Rotherham sex abuse trial: 6 guilty of offences relating to child exploitation
Published time: 24 Feb, 2016 15:42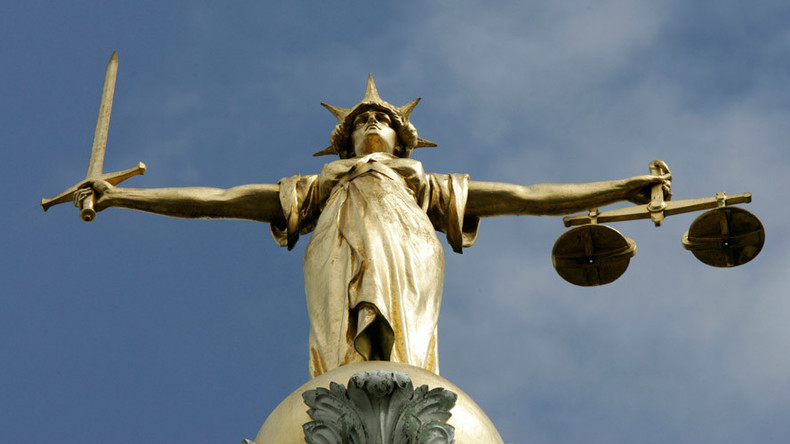 Four men and two women have been found guilty of crimes relating to the sexual abuse of young girls in the town of Rotherham in the north of England.
Arshid Hussain and his brother, Basharat, were found guilty of multiple rapes and indecent assaults, while a third brother, 36-year-old Banares, admitted 10 charges including rape and indecent assault before the trial.
The brothers' uncle, Qurban Ali, 53, was convicted of conspiracy to rape.
Karen MacGregor, 58, and Shelley Davies, 40, were found guilty of conspiracy to procure prostitutes and false imprisonment.
The verdicts were read out at Sheffield Crown Court, where the trial has been taking place.
Detective Chief Inspector Martin Tait said the verdicts were a "crucial milestone for those victims who have endured years of violence and horrific sexual abuse at the hands of these vile individuals."
"I can't begin to put into words the trauma that these women experienced at such a young age.
"I'm pleased that their voices have finally been heard and believe and that those responsible have been publicly held to account for their crimes."
Two other brothers, Majid Bostan, 37, and Sajid Bostan, 38, were cleared of all charges.
A report by Professor Alexis Jay published in August 2014 found children as young as 11 were raped by multiple perpetrators in Rotherham of publication, Jay said: "It is hard to describe the appalling nature of the abuse that child victims suffered."