£3mn offered to support Rotherham sex abuse victims
Published time: 3 Aug, 2015 16:33
Edited time: 3 Aug, 2015 16:55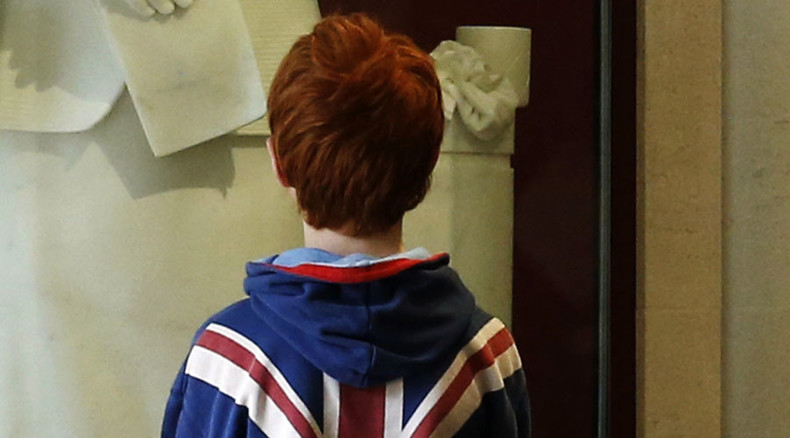 Millions of pounds in funding has been made available to children's charity Barnardo's to hire 15 specialists to help the victims of years of sex abuse in the northern English town of Rotherham.
The funding was announced Monday in the wake of last year's Jay Report, which examined how between 1997 and 2013 thousands of children fell victim to sexual abuse.
The abuse of 1,400 children was attributed to failings by police, social services and local politicians.
The new three-year project, funded by national and local government and independent backers, will work closely with schools and the local community to raise awareness of child sexual exploitation.
"We are intent on tackling this horrendous crime and supporting victims as they try to rebuild their shattered lives," Barnardo's CEO Javed Khan told The Guardian.
"We must all be alert to spotting the signs that sexual exploitation may be taking place. It is everyone's responsibility to protect those children who are most vulnerable from ruthless predators," Khan added.
Greg Clark, the government's communities and local government minister, applauded the scheme, telling the paper: "Victims of child sexual exploitation in Rotherham have been appallingly let down in the past.
"These new services, run by Barnardo's, will help victims rebuild their lives and ensure they are supported as they seek justice through the courts against the perpetrators."
Local politicians have also welcomed the move, with Rotherham Borough Council leader Chris Read telling the Guardian: "Projects like this can make a real difference, reaching out to young people who might be at risk, building trust and supporting those who may become victims."
The Independent Police Complaints Commission (IPCC) is currently investigating how police failed to intervene to halt years of sex abuse in Rotherham, while the National Crime Agency (NCA) conducts a large-scale investigation into the case.