G4S security to sell 'child jail' contracts following abuse controversy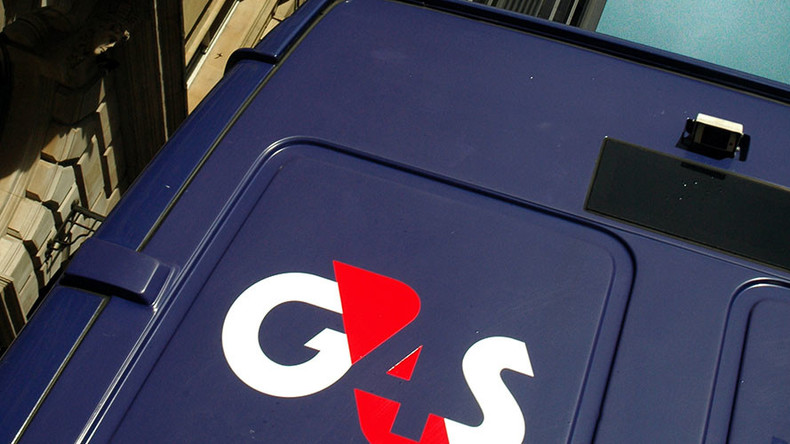 Controversial security firm G4S will sell its management contracts for a group of youth detention centers, one of which was featured in an undercover report showing staff choking juvenile inmates.
There had been calls for the Medway centre for young offenders to be shut down indefinitely after allegations of physical abuse and falsified incident reports emerged. Instead, G4S plans to sell the contracts for management of the centers.
In a statement, the management of G4S confirmed they are reviewing the company's portfolio and plan to sell its UK Children's Services business, including 13 children's homes and two Secure Training Centres at Medway and Oakhill.
The company made approximately £40 million last year providing services to these homes.
The move comes six weeks after a BBC Panorama exposé led to allegations of abuse and bullying by custodial officers at Medway STC in Kent. Using secret cameras, an undercover journalist showed inmates, referred to as 'trainees', falling victim to excessive use of force.
The program's broadcast in January led to five G4S staff being arrested and four employees losing their jobs.
At one point in the program, a staff member appears to choke a 14-year-old inmate with mental health issues, before the youth is dragged to the ground by a group of custody officers. Another staff member was filmed boasting about punching an inmate, leaving him "nearly in tears".
READ MORE: Controversial G4S security firm exposed for abuse of teens

Andrew Neilson, director of campaigns for Howard League for Penal Reform, says the handing over of control is an opportunity to close the centers.
"We welcome this news from G4S… These child jails have been the focus of much controversy, not least the recent BBC Panorama documentary abuse by staff at Medway.
"These centres are a failed model and this wise withdrawal from the market by G4S should not be followed up [by] new private security companies coming in to replace them, with a dubious track records abroad in the treatment of people in custody," he said in a statement.
You can share this story on social media: