Pro-Brexit camp takes 2% lead in poll
Published time: 19 Feb, 2016 12:33
Edited time: 19 Feb, 2016 13:02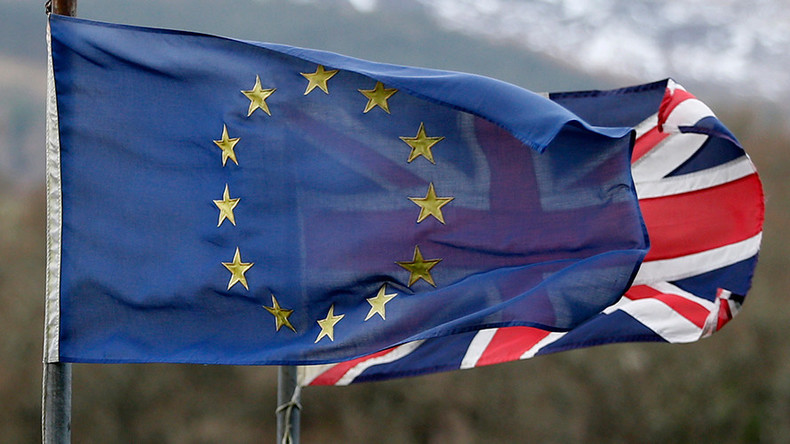 Support for Britain's exit from the European Union has rallied to a two-percent lead, with 36 percent overall support, according to a TNS opinion poll released on Friday.
The poll shows 34 percent of Britons want to stay in the EU. Meanwhile, seven percent said they won't cast a vote and 23 percent remain undecided.
When those who will not be voting are removed, the result could be adjusted to show 39 percent of respondents support leaving the EU, with 36 in favor of staying and 25 percent undecided.
Some 38 percent of respondents said they think the country will vote to stay, while 28 percent said they think Britain will leave.
The results of the TNS poll come after a separate poll, released in early February, also placed support for Brexit at a record high.
Prime Minister David Cameron is currently in Brussels attempting to renegotiate Britain's membership of the bloc, but Downing Street admitted on Friday morning that talks were not making any "real progress."
A source told the BBC that on the whole the talks had been "constructive" but a number of countries had spoken out against Cameron's plans.
Dashing hopes of a Friday morning agreement, the talks may continue into Sunday after discussions on immigration finished late on Thursday night.