British schoolboy, 15, arrested over FBI computer hack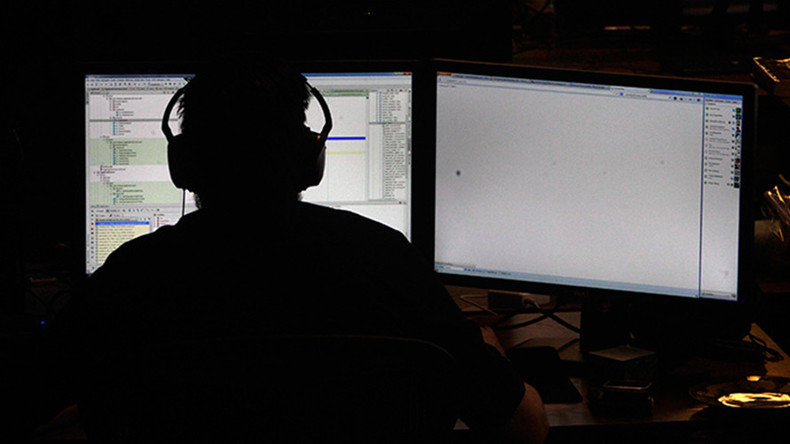 A 15-year-old British schoolboy has been arrested in Glasgow for allegedly trying to hack into the US Federal Investigation Bureau's (FBI) computer system.
He could face extradition and imprisonment after being accused of attempting to access the high-security computer network. US officials from the security service reportedly flew to Scotland, where the boy lives, to oversee his arrest.
The officials also sat in on local police interviews with the boy.
Police confirmed the arrest, questioning and release, saying he was arrested under the Computer Misuse Act, which covers attempted hacking of secure networks.
A Police Scotland spokesman said: "Following a search of a property in the Glasgow area on Tuesday, February 16, a 15-year-old male was arrested in connection with alleged offences under the Computer Misuse Act 1990.
"He has since been released and is the subject of a report to the procurator fiscal. It would be inappropriate to comment further at this time."
It comes days after East Midlands Police arrested a 16-year-old who is suspected to be the mastermind of a cyber-attack on the US government. He is believed to be the hacker who gained access to the personal email account of the head of the CIA.
Another British hacker, Gary McKinnon, was also in trouble with the US authorities late last year.
Hacktivist group Anonymous dubbed McKinnon the "most dangerous hacker of all time" after he broke into almost 100 NASA and Pentagon computers, where he shut down networks, deleted files and stole passwords.
In December, Anonymous said he was the best "black hat" hacker in the world, a term used to describe hackers who take part in illegal hacking.
He was due to be extradited by the US, but Home Secretary Theresa May blocked the move, citing human rights laws and the offenders Asperger's syndrome.