1 female genital mutilation case reported every 96 minutes in England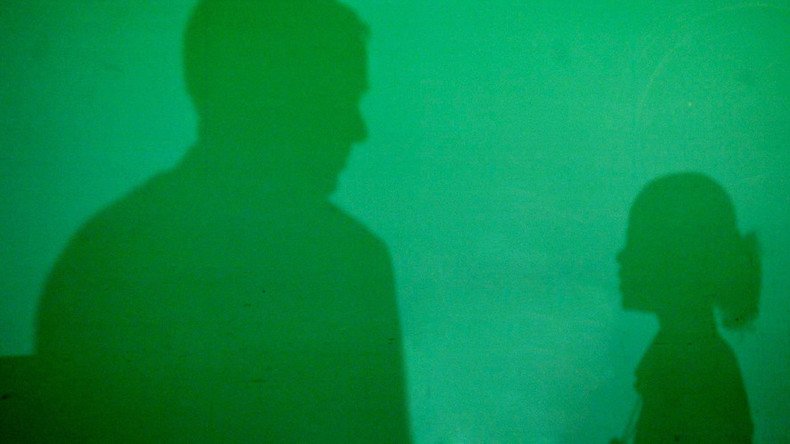 Cases of female genital mutilation (FGM) are being reported at a rate of one every 96 minutes in England, according to the latest official health figures.
Data released on Friday shows that between October 2014 and September 2015, 5,484 cases of FGM were reported to authorities. Experts suggest the actual number of cases may be far higher.
London had the highest level of reported cases, with 758 flagged over the year. The Midlands and east of England came second with a combined 227 cases brought to the attention of authorities.
Female genital mutilation involves some or all of a girl's exterior sexual organs, particularly the clitoris, being surgically removed or stitched up for non-medical purposes. At its most severe, FGM can make sex and urination painful and can lead to a host of other medical problems.
It is mostly carried out in Africa and Asia for religious reasons, and is illegal in the UK.
The data, compiled by the Health and Social Care Information Centre, was released ahead of Saturday's International Day of Zero Tolerance for FGM. The cases themselves are those reported to medics this year, but many were carried out years ago.
Plan UK chief executive Tanya Barron said the full scale of FGM in England had been hidden until now.
"FGM has been a hidden danger – only now is the full scale becoming clear.
"Recognizing that FGM is a fundamental abuse of girls' rights is the first step to ending the practice."
FGM survivor Nimco Ali, who later set up Daughters of Eve, which works to prevent FGM, explained that stopping the practice was possible, even within families who see it as tradition.
"FGM is a brutal practice, but it is also a very simple one to end. If you stop one woman having FGM done to her, then you break that link and prevent it being done to the next generation.
"I came from a family that was 100 percent FGM and that has gone down to zero in a generation. It is something that can be ended.
"We are finally shaking the taboo of FGM, but we have to be vigilant and cannot be complacent," she added.
Ali also said FGM should be included in sex and relationship education in British schools.
Human rights organization Equality Now estimates 137,000 women and girls in the UK have suffered FGM
However, spokesman Brendan Wayne said the figures are "just to tip of the iceberg."
You can share this story on social media: