'Treated like animals': Children brutalized in Calais 'Jungle' (VIDEO)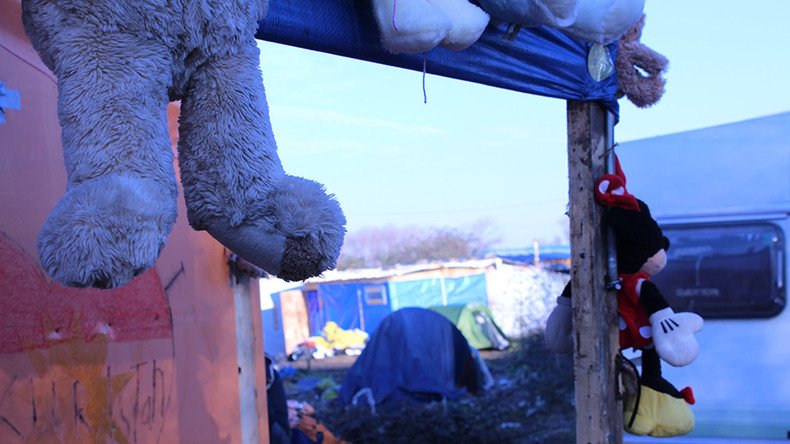 RT UK journalist Rob Edwards, who was attacked by a knife-wielding gang while reporting from the Calais 'Jungle' camp, says refugee children resort to violence because European governments have dehumanized them.
The so-called 'Jungle' camp, near the French port town of Calais, is home to around 5,000 migrants and refugees, many fleeing war, poverty and persecution, others drawn by the promise of civil liberties and the dream of building a better life in Britain.
While European leaders fret over border security, welfare payments and an apparent upswing in xenophobia, unaccompanied children are trapped in a legal limbo, unable to safely claim asylum in Britain, where many of them have family and share a common language.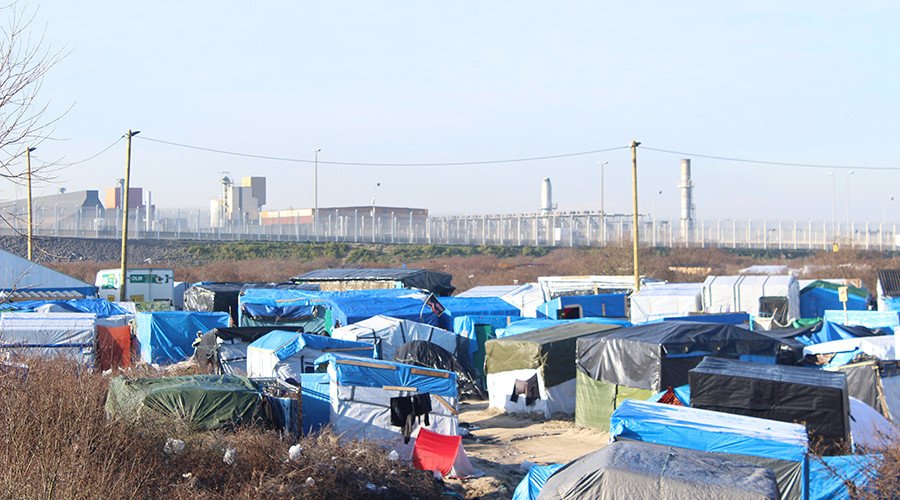 Hundreds in the camp are under the age of 18; children traveling unaccompanied across a continent with increasingly strained sympathies. Infants, too, in the care of parents or guardians, eke out an existence on Europe's cold shoulder amid squalor and subzero temperatures.
RT's Edwards spent a week in Calais to tell their story. But, on his final day reporting from the Jungle, he was attacked by a knife-carrying gang in an attempted robbery.
Much like the assault on a Dutch filmmaker earlier that same week, news of his attack polarized opinion on social media. "Parasites," "animals," "lawless scum," "an invasion of fighting age men" – just some of the inflammatory rhetoric that followed.
Others shared a more nuanced view. While not excusing criminality, Edwards says children driven to the point of desperation, brutalized, dehumanized and denied their rights, can be expected to resort to violence. In reality, he says, these children are victims of Europe's neglect and the product of their brutalizing experience.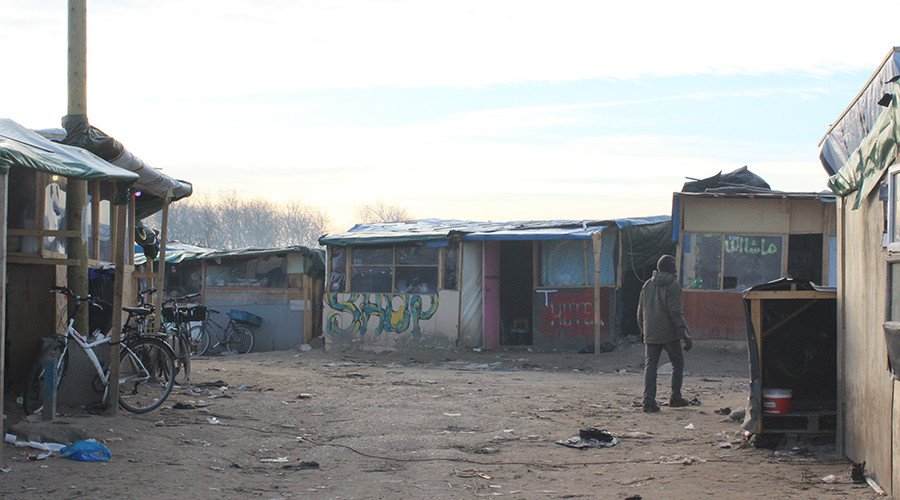 Mohammed, an unaccompanied 15-year-old from Afghanistan, was among a group of migrants who claim they were attacked by plain-clothes police officers using police issue weapons. One victim allegedly lost an eye in the attack when his cheekbone was shattered.
Doctors in Lille stitched up gashes in Mohammed's head and lip and discharged him back to the Jungle. His hands bruised and swollen, and unable to walk after assailants beat his knees with metal bars, Mohammed is slowly recovering in the care of other migrants and volunteers.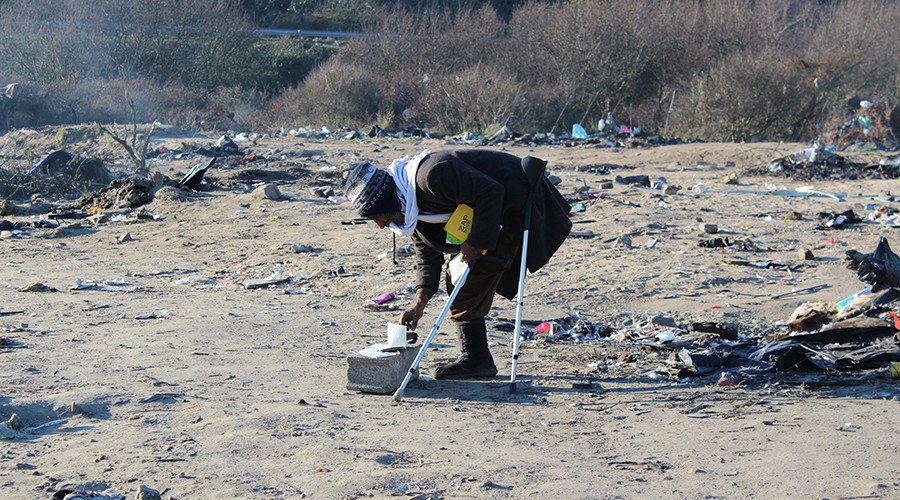 Aziz Khan, another Afghan migrant who brought Edwards to see Mohammed, describes life in the camp.
"We are being treated in here like animals. This is no life," he says.
"We came here, from Taliban, Daesh [Arabic term for IS/ISIS]. We escape to survive."
"But even here, they are worse than Taliban, [in particular] what they're doing with the kids."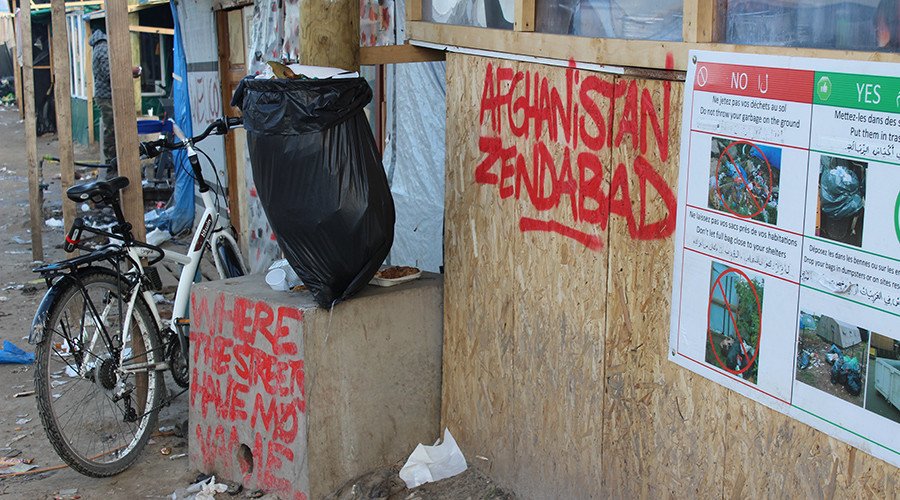 Mohammed's cousin, 16 years old and also unaccompanied in the camp, regularly suffers from seizures, Khan tells RT. Without specialist medical care, his debilitating condition goes undiagnosed.
With an older brother already in the UK, Mohammed's case is being investigated by volunteer legal advisors hoping to use British courts to reunite unaccompanied youths with their families. Edwards says it took a traumatizing attack for Mohammed to be noticed.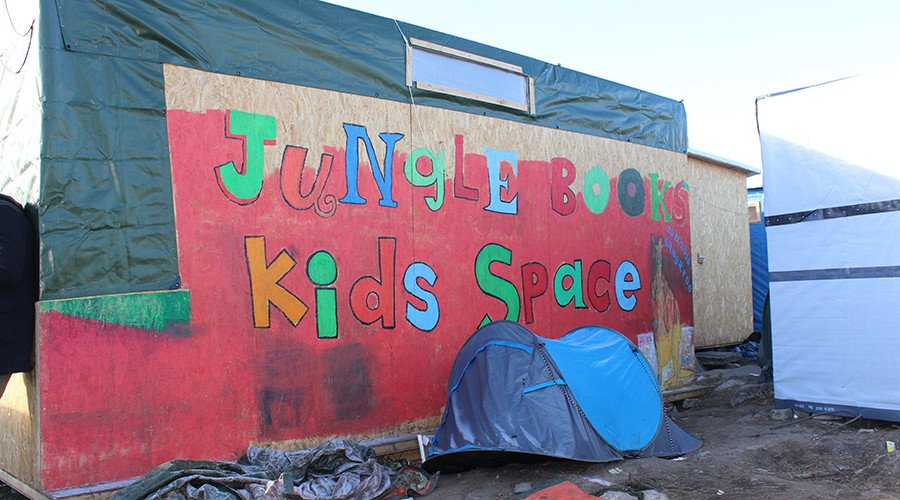 As the French government seeks to rehouse the most vulnerable in shipping containers, on condition their occupants hand over their biometric data, migrants young and old continue to risk life and limb to board trucks and trains bound for the UK. As Edwards finds, a lack of legal opportunities to work and a fear of anti-Muslim racism drives many to spurn offers of asylum in France.
With European talks in deadlock and no viable solution in sight, Edwards says the rights of migrant and refugee children to health care, education and a family life, as enshrined in the UN Convention on the Rights of the Child, risk being trampled through sheer neglect.
You can share this story on social media: