Strange and beautiful 'mother of pearl' nacreous clouds spotted over Britain (PHOTOS)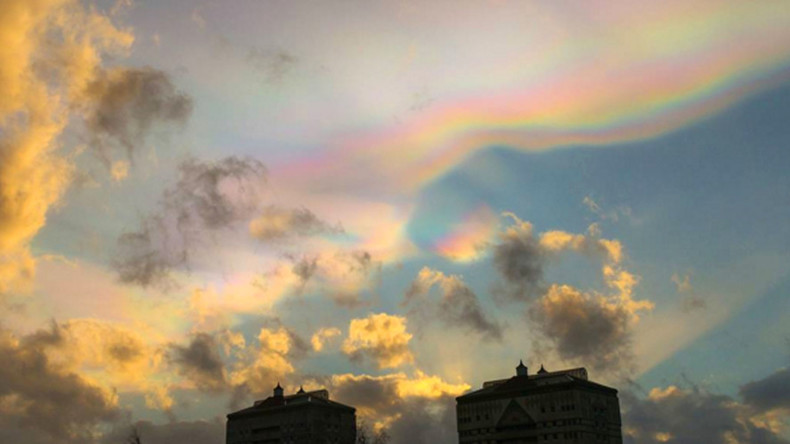 Stunning cloud formations, more commonly found forming over polar regions, have been photographed above parts of Britain in the past few days.
Also (rather appropriately) known as "mother of pearl clouds", nacreous clouds are usually found at higher latitudes such as Scandinavia and northern Canada, according to the UK Met Office.

Parts of northern England and Scotland have been treated to incredible sunsets and dawns of late:
The Met says these formations are "most likely to be viewed during civil twilight when the sun is between 1 degree and 6 degrees below the horizon".
"Nacreous clouds form in the lower stratosphere over polar regions when the sun is just below the horizon," the weather service explains.
"The clouds are illuminated from below and often glow in vivid colours and will often remain visible for a couple of hours after sunset and through the night as they are lit by moonlight."
The BBC reports that the unusual clouds have sparked a number of mistaken reports of aurora borealis sightings.
READ MORE: A day in the life: Satellite images show power of Typhoon Souledor (VIDEO)
You can share this story on social media: