'I live in a terrorist house': 10yo schoolboy interrogated by police over spelling error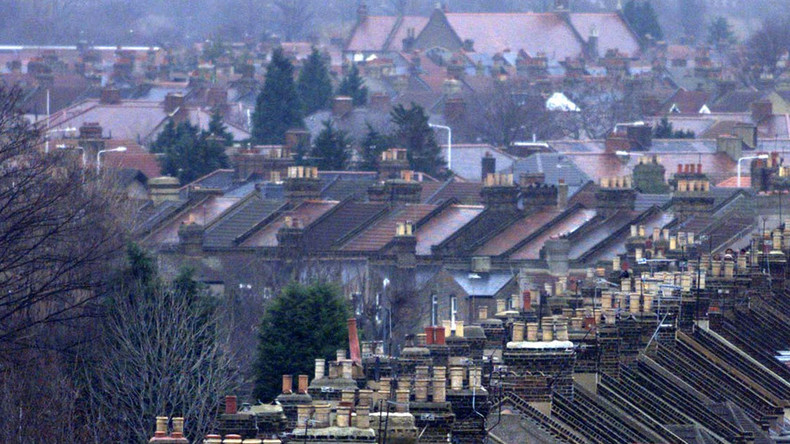 A Muslim schoolboy who mistakenly wrote that he lived in a "terrorist house" rather than a "terraced house" has been interrogated by police.
The 10-year-old, who cannot be named for legal reasons, made the spelling mistake during an English lesson at a primary school in Accrington, Lancashire, in December.
His teachers did not realise it was an error and reported the student to the police, in accordance with the 2015 Counter-Terrorism and Security Act, which states that teachers are obliged to alert the authorities to any suspected terrorist behavior.
Seriously? Police interviewing a young boy and examining the family laptop? Because of a spelling mistake?

— Andrew Stroehlein (@astroehlein) January 20, 2016
The following day, officers showed up at the pupil's home to question him and examine his family's laptop.
The boy's family initially thought the police were joking, but according to his cousin, the 10-year-old was traumatized by the experience.
"You can imagine it happening to a 30-year-old man, but not to a young child," the boy's cousin, who cannot be named, told BBC News. "If the teacher had any concerns it should have been about his spelling.
"They shouldn't be putting a child through this. He's now scared of writing, using his imagination."
His family have since called on the police and the school to apologize, according to BBC News.
The Counter-Terrorism and Security Act means schools have a duty to prevent their students from being radicalized.
However, critics have argued that the legislation forces schools and teachers to overreact for fear of breaking the law.
Commenting on the incident, the Lancashire police said: "This was reported to the police but was dealt with by a joint visit by a PC from the division and social services, not by anyone from Prevent [the UK's counter-terror strategy].
"There were not thought to be any areas for concern and no further action was required by any agency," the force's spokesperson told the Mail Online.
You can share this story on social media: