'Limited' military communication with Russia still in place – UK Defence Secretary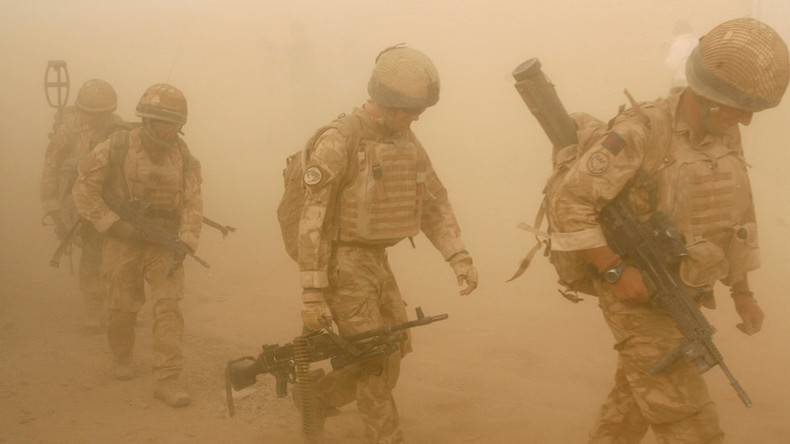 UK Defence Secretary Michael Fallon has acknowledged that "limited military-to-military engagement" with Russia is still in place – not with regards to Syria operations, but in order to ensure the safety of Britain's own airspace.
"In the interest of air and maritime safety I have authorized MoD [Ministry of Defence] officials to undertake limited military-to-military engagement with the Russians to ensure the safety of our own airspace," Fallon said at a parliamentary hearing.
He himself is "not currently engaged with any Russian counterparts," the Defence Secretary added, citing issues over Ukraine and Crimea as a setback for the "return to normal engagement."
READ MORE: No talks with Russia over anti-ISIS military action in Syria – Fallon
In 2015, there were a number of incidents when British fighter jets took off from UK airbases to intercept Russian aircraft. In November, RAF (Royal Air Force) Typhoon fighter jets intercepted Russian bombers passing close to UK airspace over the Atlantic Ocean.
Earlier in the year, Russia's ambassador was summoned by the UK Foreign Office, to lodge a complaint about a flight of Russian military jets over the English Channel, which British authorities claimed posed a danger to passenger aircraft.
You can share this story on social media: