England's northerners more violent than southerners, study claims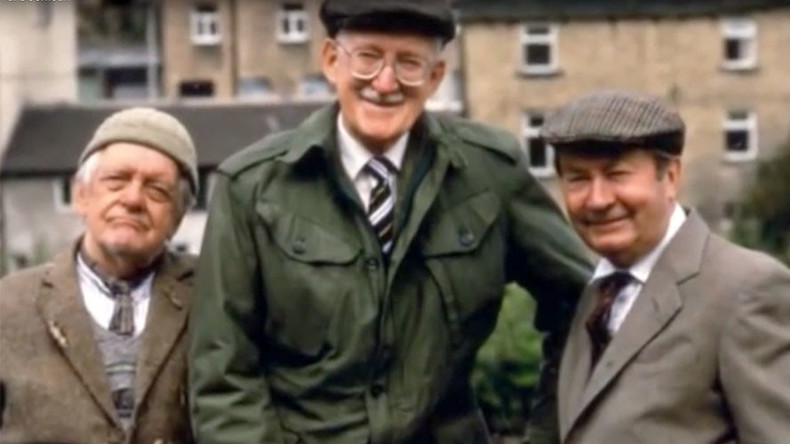 Northerners are more prone to violence than southerners due to an explosive mix of macho culture, north-south economic division and high alcohol consumption among youths, a new report claims.
Beginning in 2010, and carried out over a four year period, the study by the University of Cardiff's Violence Research Group found that 29 out of every 1,000 men aged between 18 and 30 had been hospitalized by violence in the north-east and 27 out of every 1,000 in the north-west. This compares with 15.6 in London and 12.6 in the east of England.
The research found the summer months are the most violent, while February is quietest. This was attributed to a spike in drinking during sunny weather.
The study's author suggests there are a range of factors responsible for the higher levels of violence in the north.
Professor Jonathan Shepherd, head of the university's Violence Research Group, said "the use of violence as a means to establish a strong masculine identity" and "higher levels of alcohol consumption among young adults compared with other age groups" may be to blame.
Northerners are more violent because they're closer to our Viking cousins in culture. It's true...

— Sandeep Jaitly (@Bullionbasis) January 6, 2016
The north-south division in health and prosperity is also a driver in violence, according to Shepherd, but despite the gulf the study found that violence is falling nationwide.
"Our study is very encouraging in demonstrating a consistent and substantial decline in violence in England and Wales," Shepherd said.
"There is increasing evidence to suggest that this decline can be attributed in part to public health interventions and improved information-sharing between health services, police and local government."
It is not just impoverished areas of the north that drinking-related violence is an issue, though precise figures for drunken fisticuffs in Parliament, for example, are somewhat harder to come by since they were blocked by House of Commons speaker John Bercow.
On January 2, 2016, it was reported that he had invoked a controversial loophole in the Freedom of Information Act (FoI) to censor documents that could expose excessive drinking by British lawmakers on the taxpayers' pound.
Submitted by the Press Association, the FoI request sought evidence or reports on "the provision and consumption of alcohol on the parliamentary estate, and related health effects" following a series of high-profile incidents involving heavy drinking and violence among members of parliament.
Former Labour MP Eric Joyce was convicted of assault for a 2012 brawl at the Strangers' Bar when he head-butted Tory MP Stuart Andrew and hit Labour whip Phil Wilson, as well as Tory councilors Luke Mackenzie and Ben Maney.
You can share this story on social media: