Let's Dance: Bowie fans honor 'Starman' at London 'shrine'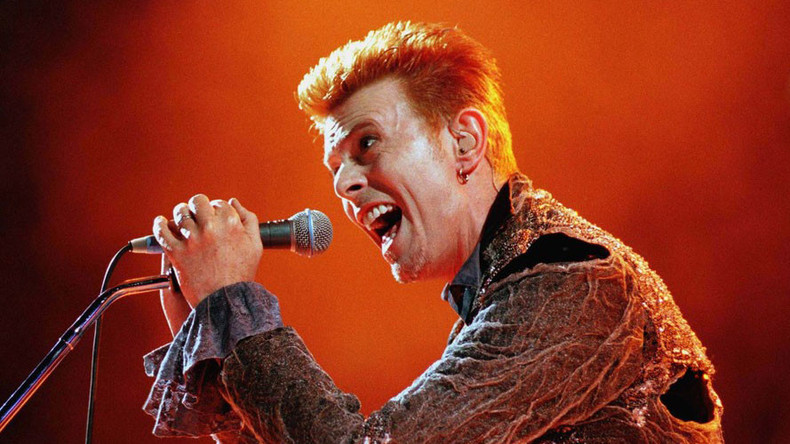 David Bowie, 'Brixton's finest son', will be remembered as he lived, in a splash of colour, music and dancing in his native south London.
RT is live streaming tributes from the David Bowie Ziggy Stardust mural in Brixton, London.
A number of pop-up parties are planned in the area where he grew up as David Robert Jones, before he changed the face of music as David Bowie and countless other musical personas.
The Ritzy cinema in Brixton, London is running a social media campaign to help organise a street party.
"Bowie's time on this earth may be over, but he sure left us some great music. Today is a day to gather together and celebrate," The Ritzy posted on Facebook.
The cinema has urged people to "bring instruments, speakers, food and most importantly love" to the 7pm soiree.
A Let's Dance party of film tributes, oddities, drinks and no doubt epic dancing is due to take place at the Prince Albert pub on Coldharbour Lane - not far from Bowie's 1947 birthplace.
"Tonight, we're going to drink, dance and celebrate Brixton's finest son with a night of David Bowie music," said organisers, Brixton Buzz.
"We'll be playing his hits, album tracks, obscurities and more - plus some of his musical influences and the artists he inspired - and screening videos and photos of the great man."
You can share this story on social media: