Labour scolds Ken Livingstone over NATO exit claims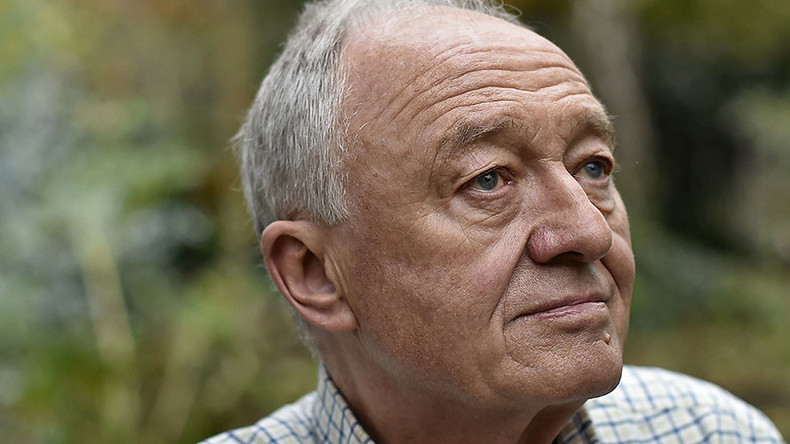 Labour has denied claims by former London Mayor Ken Livingstone that the defense review he is chairing for the party will examine whether or not Britain should leave NATO.
Speaking to the BBC on Thursday, Livingstone said continuing membership of the US-led military alliance would be discussed.
"My main view on this is that it doesn't really matter whether you're in NATO or not terribly much because the Cold War is over.
"If we're to stay in NATO, the question is what's its role? Invading more countries in the Middle East? I'm not in favor of that," he argued.
During the early stages of his successful 2015 leadership campaign, Labour leader Jeremy Corbyn aired similar views, but admitted in the later stages of the contest that there seemed to be little appetite for a withdrawal.
Labour was quick to respond to Livingstone's comments, with a spokeswoman telling the press within an hour that NATO membership was not up for debate.
"The terms of the defense review are still to be agreed, but will not look at our membership of NATO," she said.
Livingstone also questioned the usefulness of the UK's Trident nuclear deterrent, a position which is again in line with Corbyn's long held views on disarmament, and one which has been buttressed with the recent shadow cabinet reshuffle.
The removal of pro-Trident Defense Secretary Angela Eagle in favor of anti-nuke MP Emily Thornhill is seen by some as a move towards disarmament.
"Shall we spend £41 billion on four new submarines? I just don't think that's the best use of money in terms of defending ourselves," Livingstone told the BBC.
He argued the UK is a "side show" as far as nuclear arms are concerned, which have the power to "start a war, not to win a war."
You can share this story on social media: