'Ginger extremist' sentenced for terror conspiracy, plot to kill Prince Charles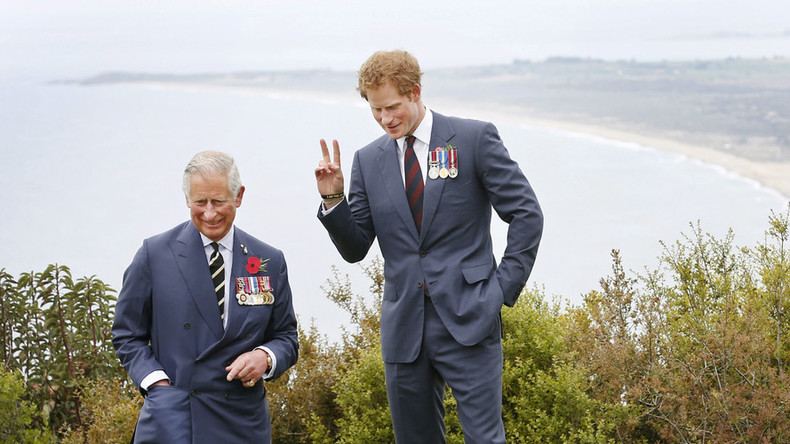 A far-right fanatic dubbed the 'ginger extremist', who plotted terror attacks to kill "large proportion of the population" as well as a killing of Prince Charles so that Prince Harry could become King, has been detained indefinitely under the Mental Health Act.
The would-be terrorist was convicted in September and sentenced this Tuesday. The red-headed man claimed feeling victimized because of the color of his hair and said the IRA were his idols, because he believed they too were ginger.
Mark Colborne, also known as the 'ginger Aryan', had purchased ingredients to make cyanide and had written his plans to murder the prince so that a ginger person could be crowned king in a diary.
"I would sacrifice my life for one shot. Kill Charles and William and Harry become king. Kill the tyrants," he wrote.
Colborne held racist and neo-Nazi beliefs. He apparently hated travelers, black people and anyone who he did not define as Aryan. He was also a fan of the Norwegian mass murderer Anders Breivik
The suspect bought ingredients for poison online and had stocks of dust masks, plastic syringes and latex gloves, the court heard. The box containing his racist writing and ingredients for making poisons was eventually discovered by Colborne's half-brother.
When sentencing Colborne to indefinite detention in a mental facility, Judge John Bevan described him as "a warped individual" with "extravagant self-pity."