Transgender prisoner 'tries to chop off testicles' after being denied hormone therapy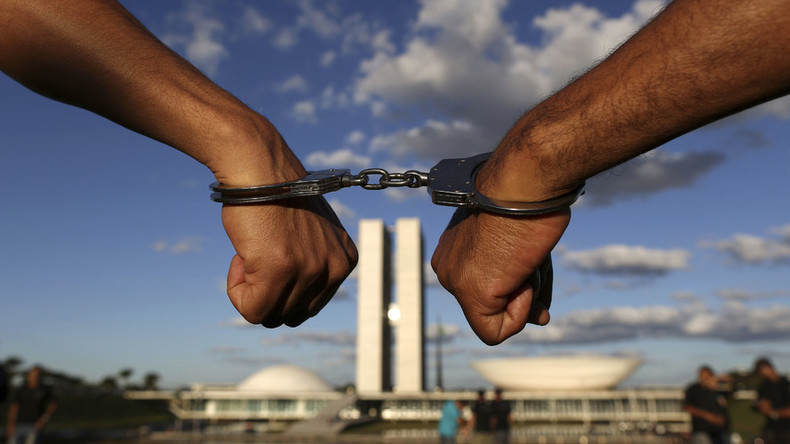 A transgender prisoner injected bleach into her testicles before trying to chop them off after she was denied hormone replacement therapy, an MP has claimed.
The woman, who was sent to an all-mail prison despite identifying as a female, sent a letter to shadow minister for women Cat Smith begging for help.
The unnamed prisoner was in the process of making the full transition when she was jailed, but the National Offender Management Service (NOMS) refused to allow the treatment to continue, according to Pink News.
'Totally destroyed'
In the letter, the prisoner warned she is on the brink of committing suicide.
"I'm totally destroyed, not the woman I was. I feel I will kill myself soon. I cannot do this now," she wrote.
"Please will you help me? I cannot take no more – I'm a woman in a male prison. This is not right.
"The governor [has] blocked all my medical letters to my surgeons, the prison have no right to strip me of my care and hormone treatment."
"There is no knowledge of how suicidal I am because they don't care what impact their choices have on me physically and psychologically."
'Cruel'
Addressing the issue in Parliament, Smith said the women's alleged mistreatment has led to a number of suicide attempts.
Unable to continue with treatment, the prisoner attempted to slice off her scrotum, Smith added.
The Labour MP for Lancaster and Fleetwood said the prisoner alleges she was raped and sexually assaulted in the prison.
The news comes one month after transgender prisoner Vicky Thompson died in a male prison in Yorkshire soon after warning her friends she would commit suicide if she stayed there any longer.
Trans Media Watch (TMW) said it is a "cruel" punishment to send transgender women to male jails.
"Being treated as male can cause psychological distress to trans women," TMW chair Jennie Kermode told RT.
"This is a cruel and unusual punishment that goes far beyond the usual prison experience."