British terror targets? Paris massacre mastermind 'had photos of Birmingham' on phone
Published time: 13 Dec, 2015 12:43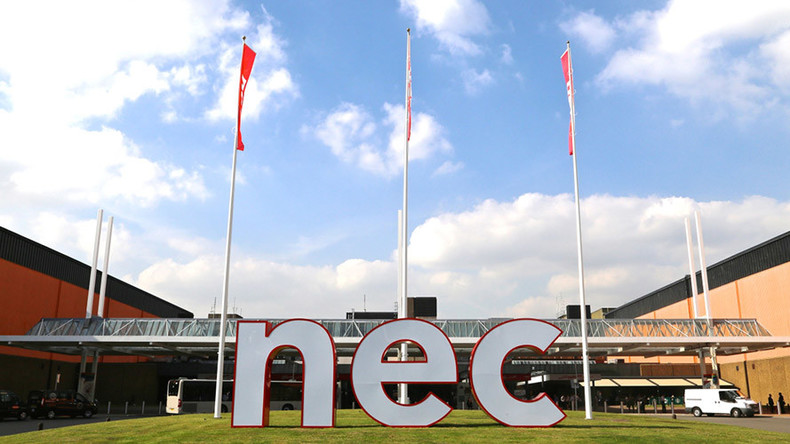 Police investigating the Paris massacre have reportedly found photos of sites in Birmingham, UK's second-largest city, on the smartphone of the late mastermind of the attacks, British media claim.
Abdelhamid Abaaoud, who was killed in a shootout with the police in Saint-Denis days after the November 13 violence that claimed 130 lives, had regular contacts with a 'network of associates' in the Midlands, England, the Mail on Sunday tabloid reported citing well-placed sources.
READ MORE: Gun in Paris terror attacks linked to 'Iran-Contra' Florida arms dealer
The report doesn't name the locations shown in the alleged pictures. Birmingham boasts some of Britain's busiest shopping areas and several big sporting venues, which terrorist could conceivably choose for a Paris-style raid.
"One source said the images may have been taken by Abaaoud himself, suggesting that he was able to enter the UK despite being the subject of an international manhunt even before the Paris attacks," the newspaper reports.
He also reportedly had contacts with Moroccans living in the Bordesley Green and Alum Rock areas of Birmingham, where a number of arrests have been made recently as part of an anti-terrorism crackdown.
Another source told the paper it was possible that a second key Paris plotter, Salah Abdeslam, may have come to the UK.
West Midlands Police declined to officially comment on the information. On Friday, it issued a statement to dispel rumors circulating online, saying Birmingham was the target of a terrorist attack, which could have been staged as early as Saturday.