'Allahu Akbar' track hits #2 on Spotify viral chart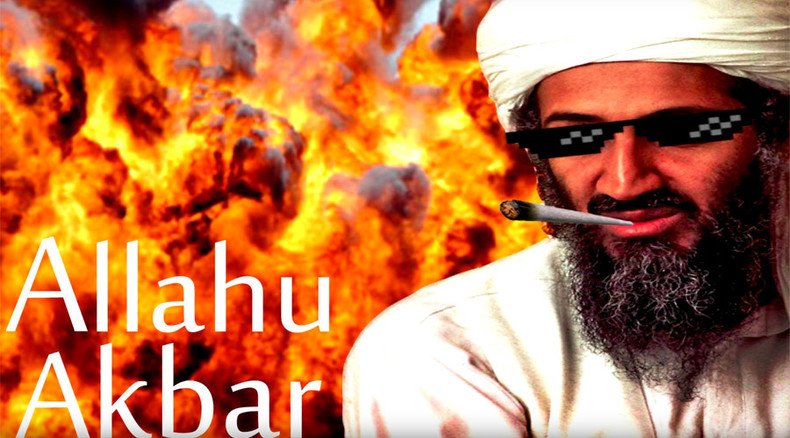 A mysterious trance track called "Allahu Akbar" ("God is the greatest" in Arabic) reached number two on music streaming site Spotify Viral Chart in the UK over the weekend.
The track hit second on the chart despite the fact its artist, DJ Inappropriate, was previously unknown in the world of music.
The phrase 'Allahu Akbar' is used by Muslims in prayer and as an expression of faith. It can be heard in the call to prayer heard from the minarets of mosques throughout the Muslim world.
Recently it has become more widely associated in the West as a battle cry during acts of terrorism by jihadists.
It was shouted by gunmen during the Bataclan siege in Paris on November 13, in which 89 concert-goers were killed. Some 130 people were killed in total during the terror attacks in the city.
Mystery surrounds the purpose behind the upbeat 'Allahu Akbar' track and why it has become so popular.
A music expert told the Sun newspaper it is not meant to incite hatred.
The #1 viral track on Spotify today is "Allahu Akbar" by DJ Inappropriate. It's a very weird track. Is it a terrorism related thing?

— Osman Faruqi (@oz_f) November 17, 2015
"The song is apparently meant to be satirical. It is not intended to be inflammatory or to incite hatred," the source said.
"It has been doing the rounds for ages and seems to be shared a lot by gamers. But it has grown in popularity over the past month."
According to Spotify, the song is being played mostly in Oslo, Norway, followed by Stockholm, Sweden and then London.
The song entered the Spotify Viral Chart on November 4, before the Paris attacks, but has since risen to the top.
'Allahu Akbar' has been circulating on the web for the past seven months.
You can share this story on social media: