Hacktivists smash ISIS website with Prozac and Viagra ads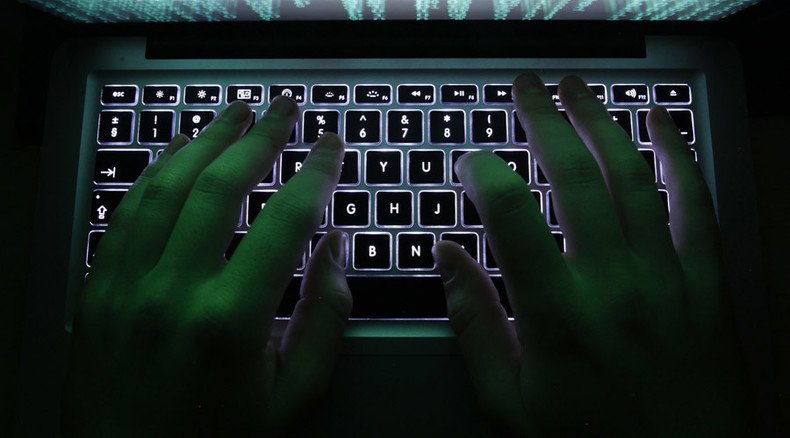 Hackers affiliated with online activist group Anonymous have taken down an Islamic State (IS, formerly ISIS/ISIL) website on the dark web and replaced it with ads for anti-depressant Prozac and erectile dysfunction treatment drug Viagra, with a message urging extremists to calm down.
"Too Much ISIS. Enhance your calm. Too many people are into this ISIS-stuff. Please gaze upon this lovely ad so we can upgrade our infrastructure to give you ISIS content you all so desperately crave," they wrote in the message.
The hackers took down the site, dubbed Isdrat, less than a week after it first appeared on the Tor browser of the dark web.
IS has clamored to protect the identities of its members after hackers threatened to go after them in the wake of the Paris attacks.
Anonymous has launched a campaign against IS-associated sites which has seen hundreds of extremist sites taken down in the last few weeks.
Fearing its members may be exposed and prosecuted, IS has retreated to the dark web, a part of the internet that is inaccessible through traditional search engines or social media, but can be accessed through the Tor browser, allowing users to hide their IP addresses.
Isdrat is the first site on the dark web to be successfully infiltrated by hacktivists.
READ MORE: ISIS shifts to 'dark web' to escape hacktivists
UK Security Minister John Hayes praised hacktivists for their counter terrorism work on Tuesday, saying he is "grateful for any of those who are engaged in the battle against this kind of wickedness."
You can share this story on social media: