Paris attacks drive majority of Britons to back leaving EU – poll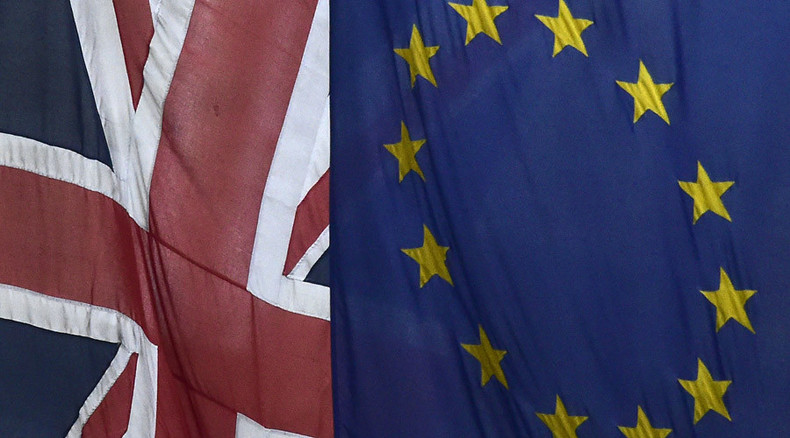 More than half of all Britons would vote to leave the European Union were a referendum on UK membership held today, a new poll carried out in the wake of the Paris attacks has revealed.
The ORB survey, carried out for the Independent, showed that 52 percent of voters in the UK would support Britain leaving the EU, while only 48 percent would vote to stay.
The results show a marked shift on previous polls conducted over the summer, which showed a majority of Brits in favor of remaining in the EU.
The results come after Prime Minister David Cameron launched his terms for the renegotiation of Britain's relationship with the EU, which he hopes he will manage before he calls a nationwide referendum before the end of 2017.
Read more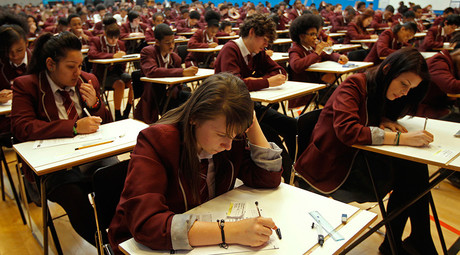 Cameron says he wants to stay in a reformed EU, but warned if his demands are not met he could campaign to leave.
Those campaigning for Britain to stay in the EU have argued that leaving the bloc would weaken the UK's economy and pave the way for Scotland holding a second independence referendum and the break up the UK itself.
The poll is the second in as many weeks to show waning support for the European Union.
A poll conducted on behalf of the 'out' campaign revealed on November 20 that just 47 percent of respondents said they want Britain to remain part of the bloc.
Most respondents want Cameron to focus on negotiating more secure borders and restrict benefits for migrants, two aspects of renegotiation the prime minister has highlighted with European President Donald Tusk.
Support for resettling Syrian refugees in Britain has also slumped in the wake of the Paris attacks, with 49 percent of the population believing the UK should accept fewer or no refugees at all.
Read more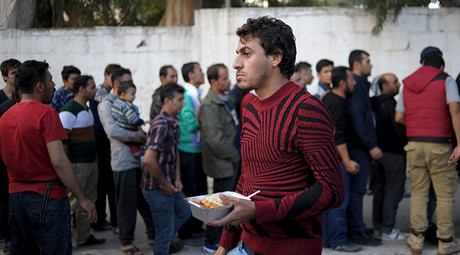 Another poll, conducted by YouGov for the Times last week, found the proportion of respondents who believe Britain should take more refugees had fallen from 36 to just 20 percent since the last survey taken in September.
It also discovered that 79 percent of respondents are worried Islamic State will try to launch a terror attack in Britain.
The results suggest the wave of support for refugees that emerged over the summer as stories of migrants drowning in the Mediterranean hit the press has waned following the Paris attacks.
Prime Minister David Cameron has pledged to accept 20,000 Syrian refugees by 2020, the first 100 of whom arrived in Glasgow on November 17.