Weed 'em out! British gardeners criminalized under EU law for 'non-native' plants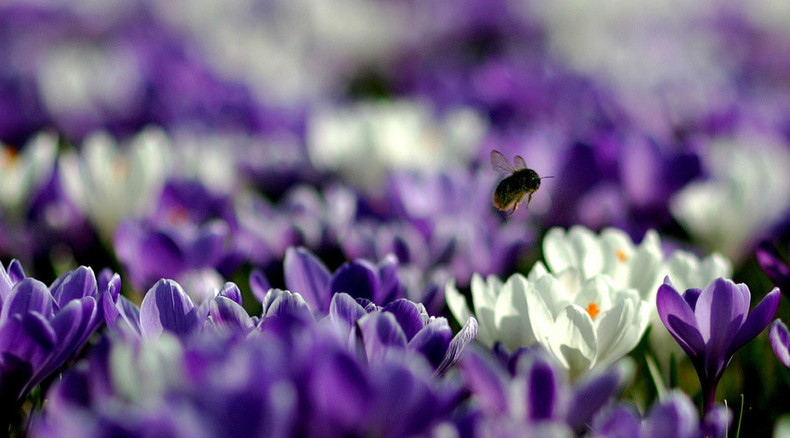 Halt the invasion of foreigners! No, the European Union isn't clamping down on people traffickers, but on British gardeners. Green-fingered Brits could be criminalized under EU laws banning certain non-native invasive species currently growing in the UK.
The new rules, which are expected to be approved next month, will come into force in January and will prohibit the growth of 14 plant species.
Banned species will include the popular water hyacinth, curly waterweed and floating pennyworth – all favorites of British gardeners.
In total, controls could be placed on 37 non-native species, meaning they have been identified as being "of Union concern." According to the EU, plants of concern pose a risk of invasion in EU member states, and a coordinated response from European countries is needed to stop their spread.
Read more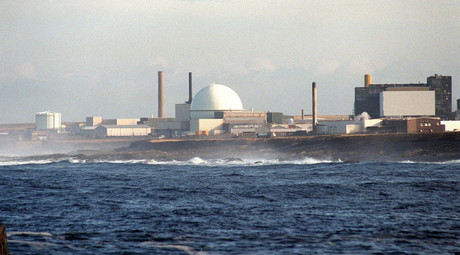 It will become an offense in the UK to sell, buy or transport the prohibited species.
Invasive plants can invade and damage weaker ecosystems. In the UK, the American skunk cabbage has already wreaked havoc in Snowdonia and the New Forest, where is has dominated over weaker native species.
The UK government will have 18 months to put a management strategy in place, and gardeners and traders will have two years to sell off their remaining stocks.
Fortunately for Britain's green-fingered gardeners, it will not be illegal to have the plants in private gardens, as long as the gardener does not encourage them to escape or spread.
The new rules were branded "extremely disappointing" by Caroline Everett of Anglo Aquatic Plants. She told RT her company was "concerned" about the effects the legislation would have on business.
Everett said one of the banned plants, the water hyacinth, is one of their most popular plants, and there was "no justification" for the ban, calling it "ridiculous."
However, the move was welcomed by environmental group Plantlife, which said the measures will prove "effective."
Botanical specialist Dr Trevor Dines from the group said: "Although harsh, these stringent new controls are one of the most effective ways to stop species at an early stage of the invasion process. It's much better to nip them in the bud – getting on top of the problem now – before eradication at many sites in the wild becomes difficult and prohibitively expensive.
He added: "As a keen gardener myself, I'm happy to live without a few plants that can wreak havoc on our countryside, and there are plenty of alternatives to choose from."