Run, hide, don't play dead: New terror survival guide published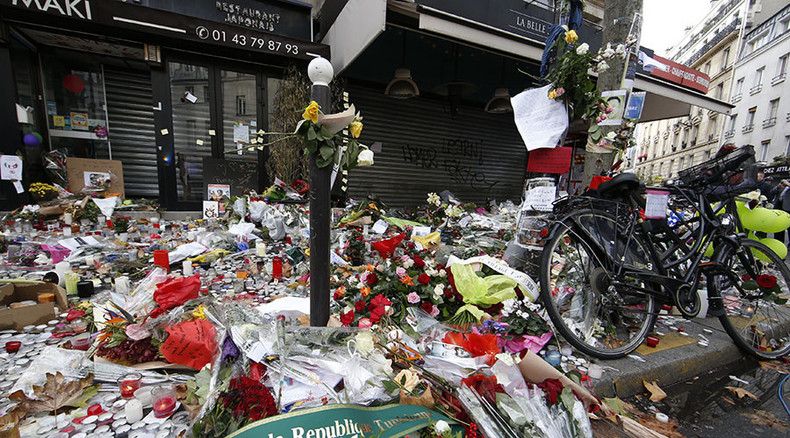 If a Paris-style attack takes place on the streets of London, victims should run from the shooting or hide behind "substantial brickwork" or other secure walled areas, new guidelines have suggested.
The information, published by the UK National Counter-Terrorism Security Office (NATSCO) in the wake of the Paris attacks, advises citizens to run rather than lie down if an attacker starts shooting.
The suicide bombings and shootings in Paris on November 13 left at least 129 people dead and 300 injured.
In the most brutal attack, 89 concert-goers at the Bataclan venue were killed when gunmen entered the building and began shooting at the crowd.
In NATSCO's document, the organization advises how to react in "response to a fast-moving incident such as a firearms or weapons attack." It also suggests businesses develop procedures for "dynamic lockdown" if their building comes under attack.
The guidelines also advise that in the event of a shooting individuals should "escape if [they] can,""insist others leave with [them]" and "leave belongings behind."
If they are unable to leave the building, NATSCO suggests that people should hide from gunfire behind "substantial brickwork or heavy reinforced walls" because "cover from view does not mean [they] are safe – bullets go through glass, brick, wood and metal."
Once cover has been found, individuals should barricade themselves into the safe space before contacting the emergency services.Victims should also "be quiet" and "silence [their] phone" when hiding, the document says.
The guidelines also provide details of how to train staff to lockdown buildings in the event of an attack.
Read more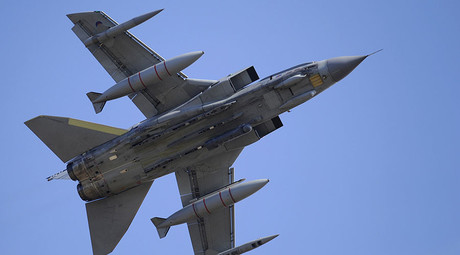 "Dynamic lockdown is the ability to quickly restrict access and egress to a site or building (or part of) through physical measures in response to a threat, either external or internal," it says.
The advice comes as schools have been advised to cancel trips to France, on the recommendations of the French government, which has stopped its own schools from taking pupils to museums and theatres.
The Foreign and Commonwealth Office (FCO) published the advice from the French authorities, which warned against schools taking pupils to the country.
It also advises businesses to cancel trips to France and instead hold conference calls.