BAE cuts 370 UK jobs as Typhoon fighter jet demand drops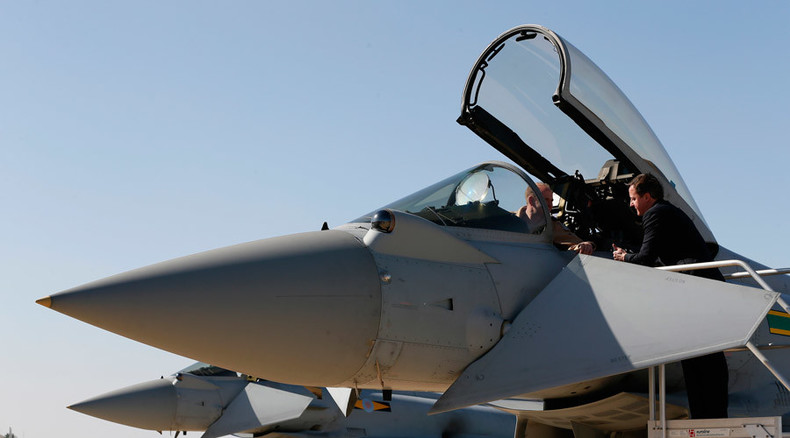 Defense giant BAE Systems has announced it will cut 371 jobs in the UK under plans to reduce the production of its multirole Typhoon fighter jet.
Sales of the aircraft will fall from £1.3 billion this year to £1.1 billion in 2016, BAE revealed as part of its trading update.
The cuts come just days after Defence Procurement Minister Philip Dunne visited a Dubai arms fair to promote sales of the aircraft to Saudi Arabia.
Dunne's visit surrounded growing concern over the lack of interest overseas for British Typhoon jets. By contrast, demand for Typhoon's French-made rival Rafale has risen over the past year.
But Dunne insisted low oil prices had not been detrimental to sales of British weaponry in the Gulf. Speaking at the time he said: "We are not seeing any particular reduction in demand for capability."
Read more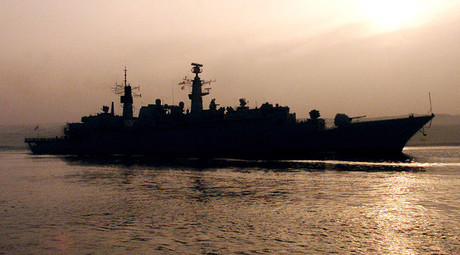 However, BAE have now revealed production of the aircraft will be scaled back. Almost all the cuts will be at the Typhoon manufacturing plant at Salmesbury, Lancashire. The defense giant employs around 13,000 people in the UK.
Currently BAE has orders for 28 Typhoon aircraft from the Kuwait Air Force, and negotiations with Saudi Arabia have thus far made slow progress.
The BAE cuts echo a spreading malaise among Britain's manufacturers, who have been plagued by falling demand and a strong pound.
Construction company JCB recently announced 10 percent of its workforce are likely to lose their jobs, and more than 5,000 steelworkers are expected to be laid-off as the UK economy is flooded with cheap Chinese steel.
"Overall the company is operating in an improving business environment and we continue to win new orders, with good prospects for the future," BAE chief executive Ian King said on Thursday.
"In the short term, action to extend the production life of Typhoon aircraft by reducing the current production rate and a charge to impair the carrying value of the Williamstown shipyard in Australia will impact the group's 2015 results," he added.
As part of its trading update the company said it expects share earnings for 2015 to hit 38p, after a 2p hike from tax provisions.
This marks a slightly lower share value estimation than earlier in the year, when BAE made a forecast based on orders for Typhoon jets from Saudi Arabia.
The company said it is expecting good sales growth in 2015 overall. It said its confidence is underpinned by £37.3 billion worth of orders already placed this year.