British military ties with Gulf States to be strengthened in defense review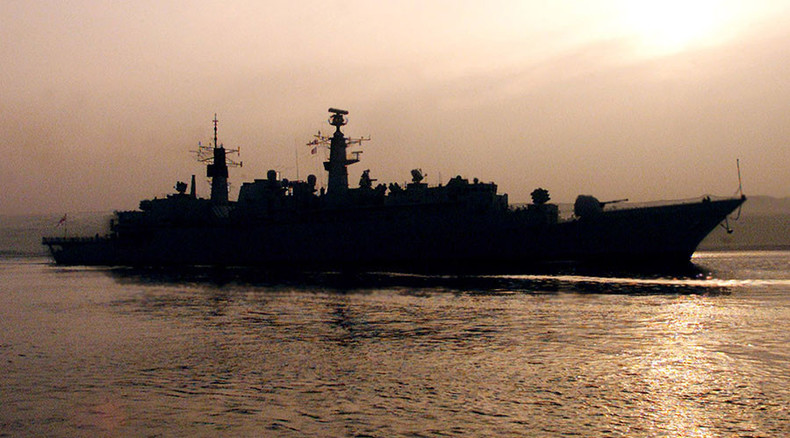 Britain's strategic defense and security review will promote a strengthening of military ties with Gulf nations, it has emerged.
Defence Procurement Minister Philip Dunne visited Dubai on Sunday to promote British-made military wares, including the Eurofighter Typhoon aircraft, made by BAE systems.
Dunne said the UK aims to "broaden and deepen our contribution to the security and stability of the region through our strategic defense and security [review] process."
The minister told the Financial Times that he expects the Gulf region "to be referenced" in the defense spending review, which will be published in two weeks.
"We have always maintained a significant presence in terms of reassurance for the region," he said. "The security of the region is extremely important and in British national interests."
Read more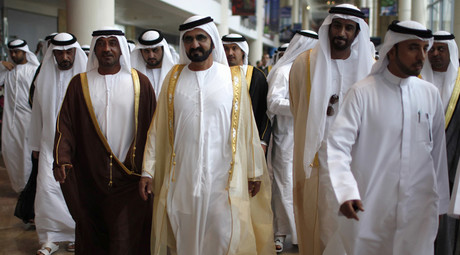 Dunne appeared at the Dubai Air Show, where more than 100 defense companies exhibited their products to Middle Eastern and Gulf nations.
The minister's visit to Dubai comes amid growing concern over the lack of interest overseas for British Typhoon jets. Demand for Typhoon's French-made rival Rafale has increased over the past year.
But Dunne insisted that low oil prices had not been detrimental to sales of British weaponry in the Gulf.
"We are not seeing any particular reduction in demand for capability," he said.
"Far from it, we seeing more interest in defense capability enhancement" because of security concerns, he added.
He also said Britain is in "discussions with a number of countries and I am hopeful that there will be continuing demand for this aircraft."
However, the British government has been criticized for its arms trading with Middle Eastern states. In October, a report by Transparency International suggested British arms deals had increased corruption, spread extremism and destabilized the region.
The report lists 17 nations across Middle East and North Africa (MENA) in which defense budgets are being propped up by arms trading with the West.
The report's author warns that unless the nations selling arms take responsibility they will end up exacerbating future conflicts in an already destabilized region.
"This is one of the most unstable and conflict-riven regions in the world," Katherine Dixon, head of Transparency International's Defense and Security Program, told The Intercept.
"Over a quarter of the world's most secretive defense spending is in the Middle East. Corruption puts international security at risk, as money and weapons can be diverted to fuel conflict," she added.