Terror suspect named kitten '7/7' as a joke, court hears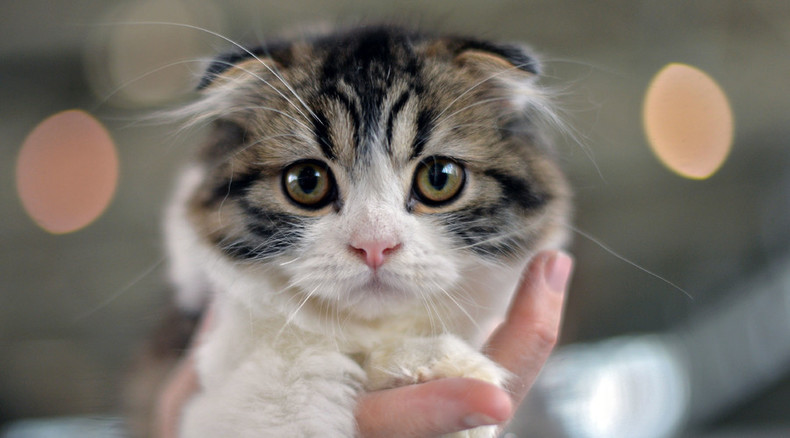 A man on trial for allegedly plotting to behead a member of the public on Remembrance Sunday has said he named his kitten '7/7' "as a joke," a court heard on Wednesday.
Yousaf Syed, 20, is charged with terror offences along with his cousin Nadir Syed, 22, and friend, Haseeb Hamayoon, 28. The three men are accused of plotting to emulate the killing of soldier Lee Rigby by staging a public execution.
On Wednesday, the court heard that Yousaf Syed allegedly stocked up on knives in the run up to Remembrance Day 2014, and shared "sick jokes" with the two other men about 9/11 and the 7/7 bombings.
Read more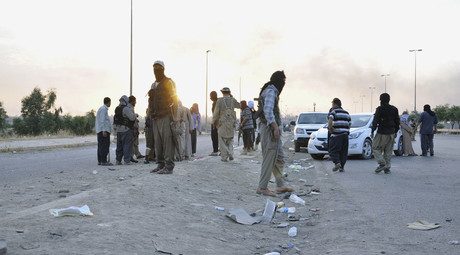 Using the encrypted messaging service Telegram, the three conspirators also shared Islamic State propaganda videos.
Under the username Abu Umara, Yousef Syed posted on September 1, 2014: "We should link up on 9/11 for a chill out. It will feel good. Happiness in the air."
He also referred to the victims of the New York attack as "3,000 innocent w*nkers."
On another occasion he messaged the pair: "My cat's called 7/7."
In total, the men are charged with one count of terrorism, a plot of "researching, planning and sourcing of weapons and equipment with a view to committing acts against persons in the UK using knives."
They were arrested on November 6, 2014, just days before their planned attack. All three have pleaded not guilty.
Earlier in the trial, the jury was shown video footage of two of the defendants stamping on a remembrance poppy and leaving it in a gutter.
"May the poppy go to hell, God willing, Inshallah," the video shows one of the men saying.
"The attitude to the poppy as the remembrance image in this country is clear," said Max Hill QC, the prosecuting lawyer.
Hill added the men were acting on a "truly chilling" fatwa, which had been issued by Islamic State (IS, formerly ISIS/ISIL) encouraging them to "rig the roads with explosives" and cut off the heads of members of the public, police officers or security services.
"This fatwa ... inspired the defendants to plan their own attack in this country, emulating the attack on Lee Rigby," he said.
He added the men were "unnaturally interested in murders and beheadings."