Tightening noose? British views on the death penalty 50yrs since abolition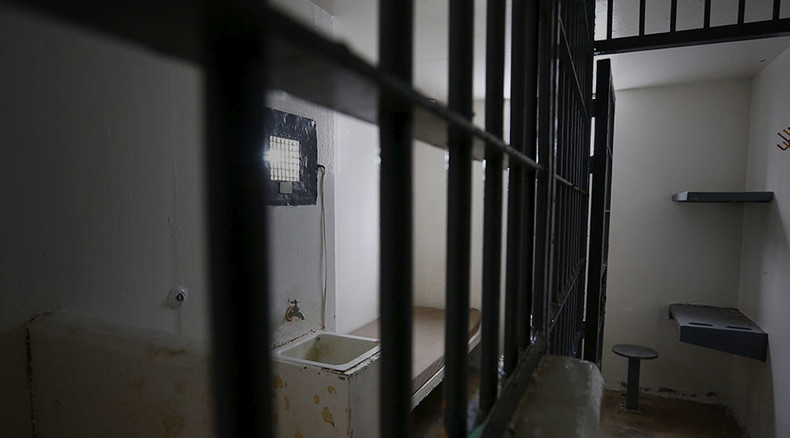 Despite its abolition in Britain five decades ago, opinion remains divided over the ethics and viability of the death penalty.
Peter Anthony Allen and Gwynne Owen Evans were the last Britons to be executed, hanged in 1964 for the murder of John Alan West.
In 1965, Labour MP Sydney Silverman, who was determined to abolish the penalty, introduced a Private Member's Bill to suspend death sentences. While no executions took place since, the death penalty was finally abolished in all circumstances in 1998.
At the time, the majority of the population was in favor of abolition. However, recent opinion polls on capital punishment show views may be hardening once again.
According to a YouGov poll published in 2014, British people "still tend to support" the reintroduction of the death penalty, by 45-39 percent.
"The Commons vote which ended capital punishment was a milestone for British justice, yet YouGov research finds it to be one of those issues where the views of the British public go against the political consensus," it said.
"By 45-39 percent people tend to support the reintroduction of the death penalty for murder," it added.
However, research published in the NatCen British Social Report in March found 48 percent of the 2,878 people surveyed are in favor of the punishment – the lowest figure since the survey began in 1983, when around 75 percent ruled in favor.
Marking the 50th anniversary, Liberal Democrat leader Tim Farron called for the penalty to be abolished globally.
"50 years ago today the death penalty was abolished for murder in the UK. We must keep campaigning to end it throughout the world," he said on Twitter.
Human rights charity Reprieve is opposed to reconsidering the death penalty. "50 years of abolition is something to be proud of – but we must not let the progress we have made as a nation in the last half century be reversed by our current government, which has presided over a series of changes that undermine Britain's commitment to human rights," Reprieve said in a statement.
"The Foreign Office has recently scrapped its death penalty abolition strategy, and removed 'countries of concern' like Saudi Arabia and China from its annual human rights reports."
"David Cameron is now openly prioritizing trade over human rights – even bidding for business with the Saudi prisons system, which would oversee the planned 'crucifixion' of young protestor Ali al Nimr."
"Britain used to be a leader when it came to opposition to the death penalty – we must not allow this government to put us in bed with the hangman."