University accused of anti-Kurdish bias after banning anti-ISIS lecture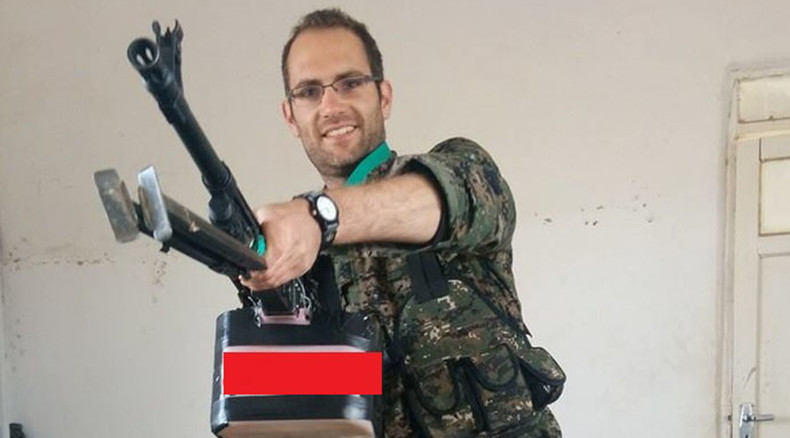 A London university students' union has been accused of displaying "horrible prejudice against the Kurdish cause, human rights and the freedom of speech" after a former student was banned from giving a talk about his experiences fighting Islamic State.
Macer Gifford, who made headlines earlier in the year after he left the country to battle the extremist organization, was suspended by University College London Union's (UCLU) events officer Asad Khan.
Khan argued that allowing someone who had fought in the conflict in Syria to speak at the university could lead others to travel to the country and join the fighting.
Gifford was due to speak at an event organized by the head of the Kurdish Society, Kavar Kurda. Kurda told student newspaper The Tab that Khan's reasons for banning Gifford were "nonsense."
Read more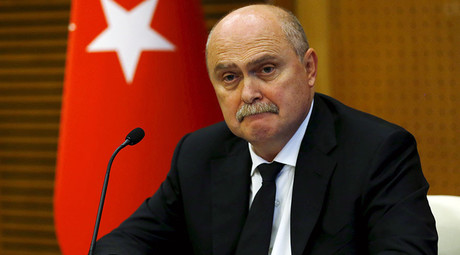 The 28-year-old former student previously publicly called for more action to be taken against Islamic State. He called on Prime Minister David Cameron to "do the right thing" and take a tougher stance against the group.
Gifford spent five months battling ISIS as part of the Kurdish group Yekîneyên Parastina Gel (YPG), and was due to speak about his experiences this week at UCL.
Kurda told The Tab that Khan had sent him an email saying, "In every conflict there are two sides, and at UCLU we want to avoid taking sides in conflicts."
Kurda said Khan was taking "the same route" as CAGE by "appealing to white middle-class stereotypes."
"[Khan] told me the only reason Macer wasn't arrested was because he is 'white and middle class.'"
The head of the Kurdish Society added he found it "astounding" that UCL was "unwilling to take a side in this conflict."
"If you don't support Kurds and the YPG, only ISIS are left. Where's the freedom of speech? What about human rights?" he added.
"Macer Gifford is an excellent example of someone laying his life on the line in order to champion human rights, and to deny a man who has spoken at the BBC, Portcullis House and an ex-UCL student is absolutely outrageous," Kurda wrote in a statement.
"[Khan] concluded that UCLU are not willing to take sides in this conflict. By taking a neutral ground, you are implicitly supporting ISIS."
"Not only am I angered by this decision but I am deeply offended and disgusted," he added.
A statement from UCL said it had liaised with police and the student union to make their decision.
"On the case in question, the speaker was referred to UCL by UCLU for our consideration regarding a potential breach. Again, in line with the policy, we referred this to the Metropolitan Police for advice. Pending receipt of that advice we recommended the event be postponed, but we would of course be happy to approve rescheduling if the police advise that they do not deem the event in question to be a risk."