Britain should be protected from 'ever closer union,' Osborne warns EU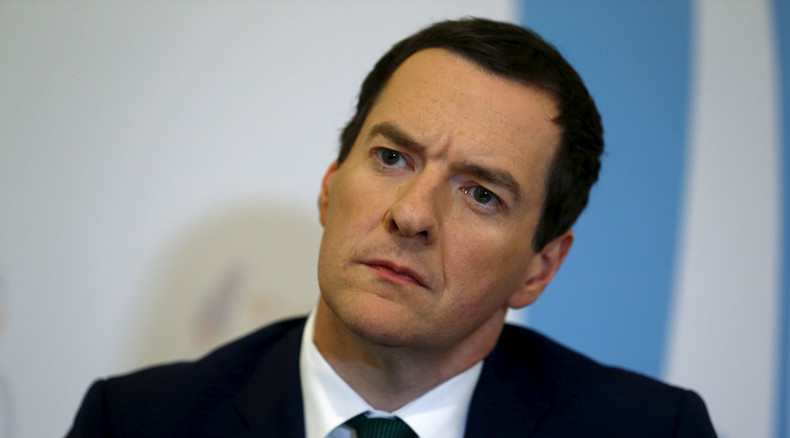 Chancellor George Osborne has warned European Union ministers that Britain could vote to leave the bloc unless it is given legal protection from "ever closer union."
During a visit to Berlin, the German capital, on Tuesday, Osborne hopes to enshrine laws that protect British businesses against so-called "discrimination" and ensure UK taxpayers are not relied upon to support Eurozone countries.
He also aims to protect the pound from fluctuations in the euro. Osborne met with his German counterpart, Wolfgang Schäuble, on Tuesday morning.
Speaking after the meeting, Osborne told assembled press that British citizens did not want to be a part of "ever closer union."
Read more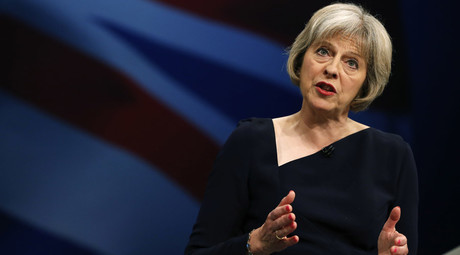 "Remain or leave is the question our democracy has demanded we put because, quite frankly, the British people do not want to be part of an ever closer union," he said.
"We want Britain to remain in a reformed European Union, but it needs to be a European Union that works better for all the citizens of Europe – and works better for Britain too.
"It needs to be a Europe where we are not part of that ever closer union you are more comfortable with.
"In the UK, where this is widely interpreted as a commitment to ever-closer political integration, that concept is now supported by a tiny proportion of voters.
"I believe it is this that is the cause of some of the strains between Britain and our European partners. Ever closer union is not right for us any longer," he added.
Osborne aims to secure legal protection after an EU emergency loan left £850 million of taxpayers' money at risk.
His remarks come after prominent Tory Eurosceptic Iain Duncan Smith, the Work and Pensions Secretary, told the Commons that anti-EU MPs could "carry the day" toward an autonomous Britain.
Asked whether Britain could only take "complete control" of its benefit system once it leaves the EU, Duncan Smith called the referendum a "huge step forward."