Major problems with air traffic control in Scotland, many flights delayed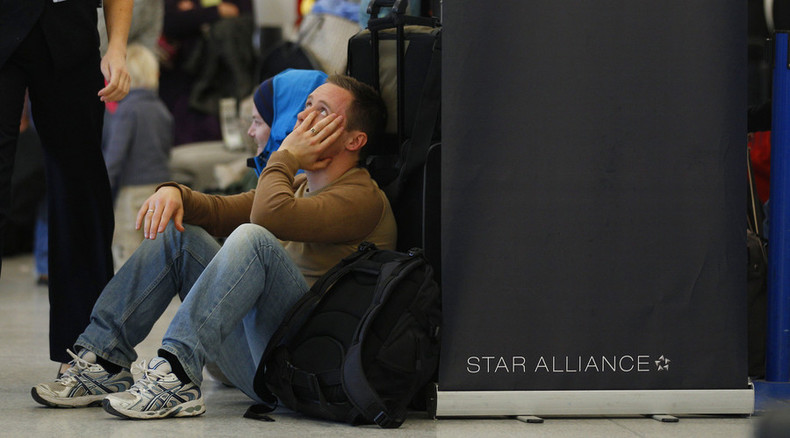 Many flights haven't been able to take off in Scotland this morning due to a major problem with the air traffic control center in Prestwick, according to UK National Air Traffic Service. Edinburgh Airport announced it has delayed all flights as it tries to resolve the issue.
"There has been a technical issue overnight at the Scottish Air Traffic Control [center] at Prestwick, the cause has been identified and is currently being resolved. Some impact is expected on flights this morning, but the situation is improving," UK National Air Traffic Service (NATS) said in a statement. The service said the problem was connected with "interference on some radio frequencies we use to speak to aircraft."
NATS has said that the technical issue only affects "part of Scottish airspace and flights from some Scottish airports."
Prestwick Centre controls aircraft over much of the north of England, the Midlands and north Wales, as wells as Scotland, Northern Ireland and airspace over the eastern half of the North Atlantic. The center, which opened in 2010, is responsible for "the largest area of airspace in Europe, providing ATC [Air Traffic Control] services to 1.1 million aircraft per year," according to NATS.