UK should demand Ethiopia release British dissident from death row – Reprieve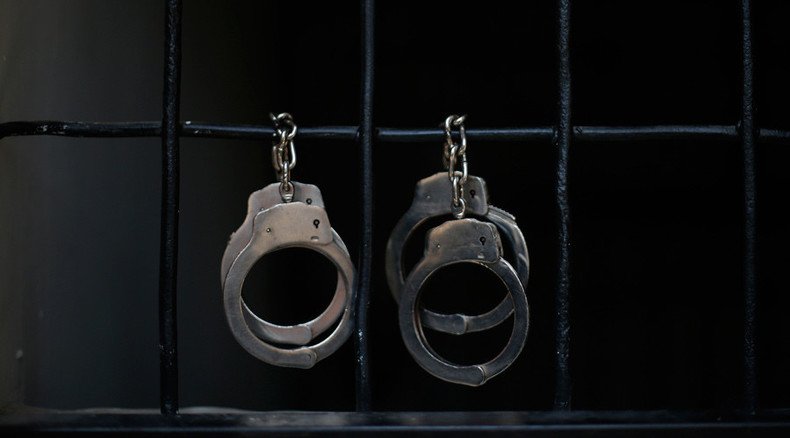 Rights group Reprieve has urged the UK government to demand the release of a British national from an Ethiopian prison where he has been illegally held for over a year as the Foreign Office holds a high-level trade event for Ethiopia's foreign minister.
The UK Ethiopia Trade Investment Forum, an event meant to foster economic growth and cooperation between the two countries, opened Tuesday amid criticism that the UK government is not doing enough to get Andargachew ("Andy") Tsege out of the detention facility where he has been held without trial for 15 months.
"The government has already admitted that human rights are 'no longer a priority.' For ministers to now take the stage with the Ethiopian Foreign Minister in the name of boosting trade sends a further worrying signal," said Maya Foa, head of Reprieve's death penalty team.
Tsege, an outspoken critic of the Ethiopian regime, was kidnapped from an airport in Yemen by Ethiopian authorities in June 2014 and has been held in prison without regular access to consular services, legal help or communication to his family. The father-of-three, who is the secretary-general of a banned Ethiopian opposition group, was tried in absentia and sentenced to death in 2009.
In an article published Monday in The Independent, Tsege's wife Yemi Hailemariam has asked the Foreign Office to use the trade event as an opportunity to ask Ethiopia for her husband's release.
"The Foreign Office has repeatedly told me that Andy's case is a 'priority' – but in the meantime, it is clearly business as usual," she wrote.
The Ethiopian Embassy in London meanwhile has accused Tsege of belonging to a "terrorist organization" that wants to "overthrow the legitimate government of Ethiopia."
The UN Human Rights Commissions (UNHRC) called for Tsege's release this summer after claiming he was likely being tortured in detention.
The Foreign Office has meanwhile refused to demand the dissident's urgent release, and has instead pushed for consular access with limited success. Campaigners have repeatedly criticized what they perceive as the UK's inaction on the case.
Kevin Laue, of the rights organization Redress, said over the summer: "The UK government should be outraged by this behavior and should be responding in the strongest possible terms."
You can share this story on social media: