Pregnant alpaca abducted in broad daylight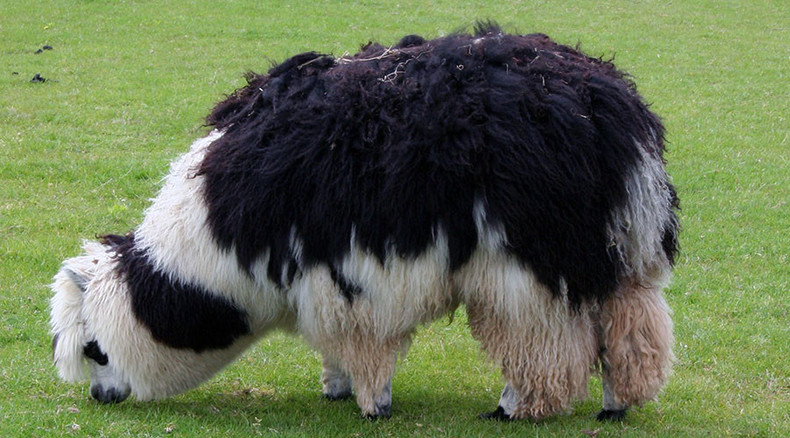 Thieves have abducted a pregnant three-year-old alpaca has been from the Toft Alpacas farm in Rugby. Two gang members used a dog to distract farm staff while another crook smuggled the alpaca away in broad daylight.
A baby cria is now suffering without its mother, but the farm owners say they are "monitoring him carefully."
Speaking to the Rugby Advertiser, Rob and Shirley Bettinson from Toft Alpacas said the criminals "knew what they wanted."
"After almost 20 years in the alpaca business, it saddens us to inform you that we have had an alpaca stolen from our farm this week.
"We believe at least three people were involved in the robbery. This was not an opportunistic event but took place in broad daylight while we were active on the farm.
"Indeed we believe, although we cannot prove it conclusively, that we had an interchange with two of the thieves during the robbery. Two of them with a dog on a lead created a very deliberate distraction whilst a third and possibly a fourth member of the group walked the alpaca off farm.
"This was a very professional, targeted theft by people who knew what they wanted, knew how to handle alpacas and knew how to execute such an audacious robbery under our noses so please be vigilant on your own holdings."
"Naturally the cria is suffering with the sudden departure of his mother but by chance he was one of the older cria and is eating hard feed and we are monitoring him carefully."
Police say they are investigating the theft.