Maybe, baby: First 10 UK womb transplants get go-ahead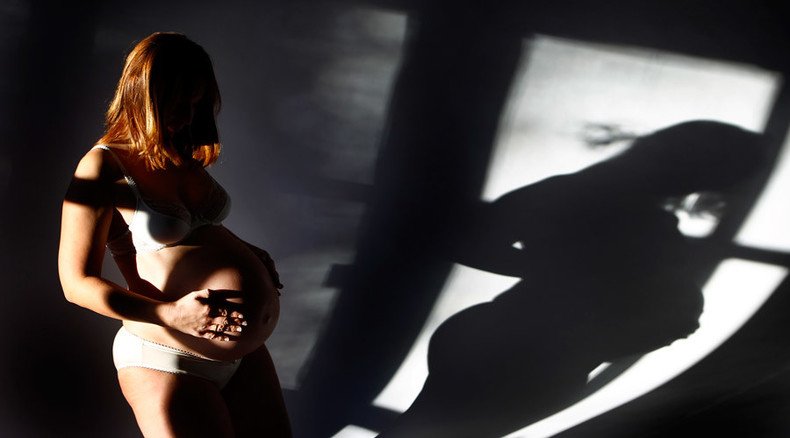 Womb transplants will take place for the first time in the UK next year as part of a trial after the program received authorization from a British university, giving 10 women the chance to carry their own children.
The procedure was given the go-ahead by Imperial College London following a similar and successful operation in Sweden last year.
Experts estimate the first baby gestated in a transplanted womb could be born as soon as 2017/18.
Roughly one in 5,000 women is born without a womb in the UK. The procedure will be offered to those who suffer from the condition and other women who may have had their womb removed during cancer treatment.
More than 100 women have been identified as potential recipients of a new womb.
The surgical team will be led by Dr Richard Smith, consultant gynecologist at Queen Charlotte's and Chelsea Hospital. He has worked on the project for nearly 20 years.
"For many couples, childlessness is a disaster. Infertility is a difficult thing to treat for these women," he said, adding he is "really, really pleased" with the approval.
"Surrogacy is an option but it does not answer the deep desire that women have to carry their own baby. For a woman to carry her own baby – that has to be a wonderful thing."
In order to be eligible for the trial procedure, women must have functioning ovaries, their own eggs, a long term partner, be of a healthy weight and be aged between 25-38.
Embryos will be created in a frozen state before the trial starts. They will be implanted into the woman after a six-hour operation where the woman receives a womb from a donor.
The donors are classed as brain dead, but have been kept alive in order to ensure a more successful operation.
Smith explained the necessity for donors who are classed as brain dead.
"Donor retrieval is a bigger operation than transplanting the uterus into the recipient," the surgeon said. "We don't want to subject a live donor to that operation."
The embryo can only be implanted after 12 months of treatment with immunosuppressant drugs, which stop the woman rejecting the new organ.
If the pregnancy is successful, mothers are allowed to try for another child after six months, otherwise the donor womb will be removed in order to prevent women being medicated with immunosuppressant drugs for an extended period of time.
The trial must raise £500,000 before operations can go ahead.
"I've always been an enormous optimist," Smith said.
"The project has run with no money from the start. Somehow or other, somebody has always turned up and given us enough money to keep it going."
You can share this story on social media: