British women have second worst life expectancy in Europe – report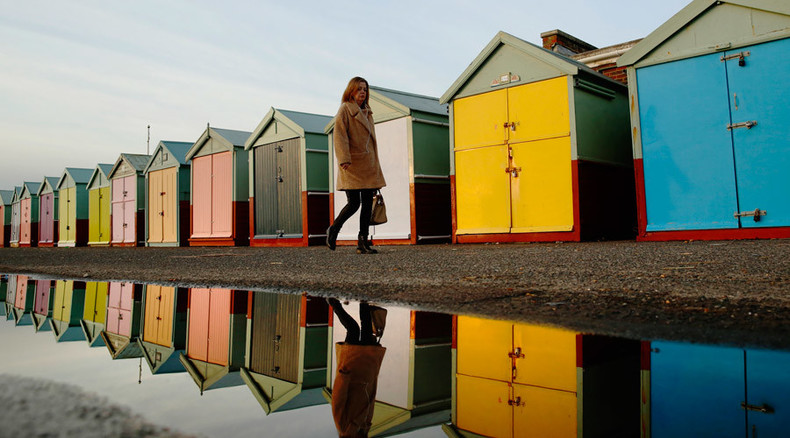 Women living in the UK may have another thing to worry about as a study has found they have the second worst life expectancy rate in Europe, with cancer and diabetes among the main killers.
The survey was carried out by the World Health Organization (WHO), which surveyed 15 European nations.
Women in Spain, Sweden, Germany, France, Italy, Portugal, the Netherlands and Greece can all expect to live longer than British women. Only Danish women fare worse.
British women born in 2011 can expect to live for an average of just over 82 years.
In response to the report, Caroline Abrahams, director at Age UK, told the Guardian: "It is deeply concerning that the UK is lagging behind almost all of the most developed nations in Europe in terms of average life expectancy for women.
"Even within England, women in the areas with the highest life expectancy live almost seven years longer than those with the lowest.
"Healthy behaviors, whatever your age, and effective care and support can help people have longer, healthier lives than ever before," she added.
While British men can expect to live as long as European males, UK women are more susceptible to deadly cancers, diabetes, cardiovascular disease and afflictions of the digestive system than their counterparts on the continent.
The report said Europe as a whole has particular high instances of some health problems derived from poor lifestyle.
"The European region has the highest levels of alcohol consumption and tobacco use in the world, and ranks only slightly behind the region of the Americas – the WHO region with the highest prevalence – in rates of overweight and obesity," it said.
Consumption of tobacco and alcohol remain "alarmingly high" across Europe, the report found.