Media, transparency groups question FoI review panel's impartiality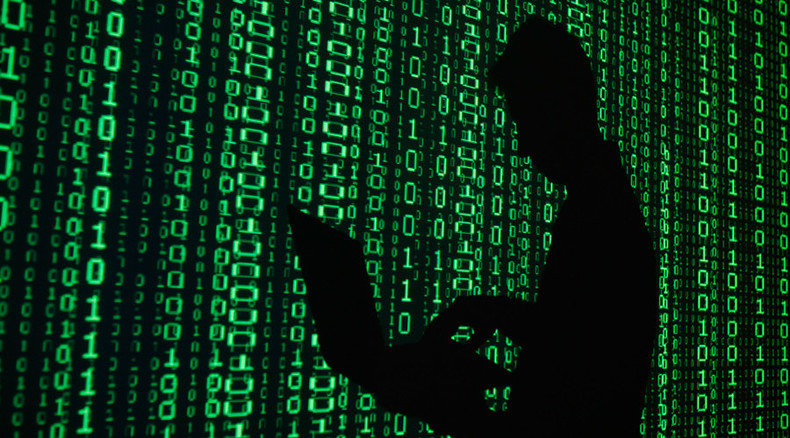 More than 140 media organizations and campaign groups have written to Prime Minister David Cameron expressing 'serious concern' about the government's new review panel on the Freedom of Information Act (FoI).
Commissioned by the Campaign for Freedom of Information, the letter seeks to stop the government from reversing the public's right of access to information held by public officials and weakening the law.
The review's critics, including Guardian News & Media Limited, the Independent and the Telegraph Media Group, worry the five-member panel Cameron unveiled in July to review the Freedom of Information 2000 (FoI) Act is made up of opponents of the transparency law. The letter alleges the purpose of the commission "is to consider new restrictions on the act."
FoI gives journalists and the public access to any recorded information held by public authorities in the UK. Anyone can request information from councils, local and national government departments, and authorities must comply. Supporters of the law argue that access to this information holds government accountable.
More than 400,000 information requests have been made since FoI became law in 2005.
The panel includes former Home Secretary Jack Straw, who has said FoI "provides too great a level of disclosure." Straw has supported introducing fees for FoI requests and suggested making it easier to refuse requests on the basis of cost.
Dame Patricia Hodgson, another member of the commission, chairs the communications regulator Ofcom, which has also called for making it easier to refuse request on the basis of cost. Hodgson has criticized the FoI Act's "chilling effect."
READ MORE: Tory attack on Freedom of Information is 'assault on govt accountability' – Liberty
Media and campaign groups worry a commission made up of those so strongly opposed to the law could lead to restrictions.
"An independent commission is expected to reach its views based on the evidence presented to it rather than the pre-existing views of its members," the letter reads.
"Indeed, in appointing members to such a body we would expect the government to expressly avoid those who appear to have already reached and expressed firm views. It has done the opposite. The government does not appear to intend the commission to carry out an independent and open minded inquiry. Such a review cannot provide a proper basis for significant changes to the FoI Act."