Ed Miliband was not defeated because he was too left wing, study indicates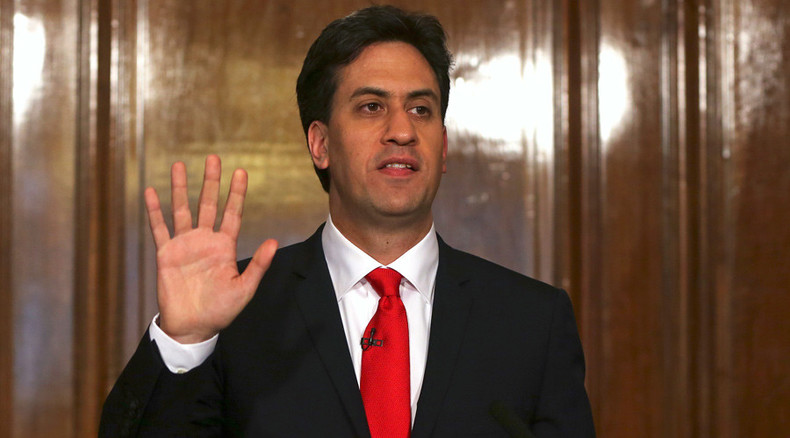 Labour under Ed Miliband did not lose the 2015 general election because it was too left wing, according to a new study.
The research, 'Learning the right lessons from Labour's 2015 defeat,' was carried out by the Institute for Public Policy Research (IPPR). It indicated that voters are as likely to back a far-left Labour as a center-left one.
The issue, according to study authors Jane Green and Chris Prosser, is public perception of the 2008 financial crash, which changed how voters view the party's ability to handle the economy.
"Labour needs to give working class, left of center voters a reason to vote for the party again and the party needs to win support at the center. It should resist choosing one over the other," the research argues.
"The idea that one or the other route can be chosen is based on a false premise. It is also based on an outdated view of the electorate. When parties only lose votes (and seats) at the center, it makes sense that elections are only won at the center."
In a YouGov poll carried out for the Times and published on Thursday, faith in new Labour leader Jeremy Corbyn being able to win the next 2020 general election was low among most people.
The study found that across a range of issues 61 percent felt that Corbyn would not be elected while only 17 percent felt it was very likely.
Some 45 percent of Labour voters were happy with the leadership election result which saw Corbyn go from rank outsider to favorite to landslide winner. Some 27 percent said they were dismayed and 23 percent had no strong feelings either way. The poll showed he was least trusted on defense issues.