Fake penis scandal: Woman found guilty of conning friend into sex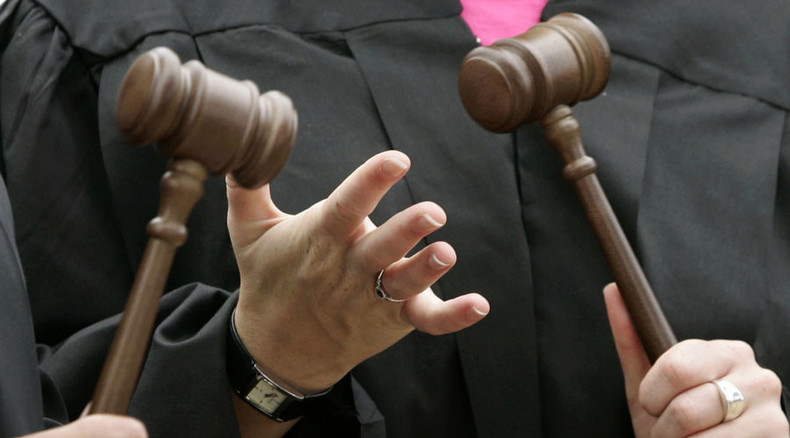 A woman has been found guilty on three counts of sexual assault after conning a female friend into having sex by impersonating a man and instructing her to wear a blindfold while the accused used a prosthetic penis during intercourse.
Gayle Newland, 25, reportedly had sex with her victim about 10 times over the course of two years before the victim discovered Newland's true identity. The victim was under the impression she was having sex with a man named Kye Fortune, an alter-ego Newland admitted to using on Facebook to ensnare her victim.
The complainant, also aged 25, said on Wednesday during her testimony: "Every time I met up with Kye Fortune, I either had the mask on already or he would wait outside the door and I would put it on. I was so desperate to be loved. It's pathetic, so desperate for love, so desperate."
Newland denies using trickery or deception to seduce her accuser. She claims that the complainant knew of and consented to the role play, and that it was a shared sexual fantasy.
A jury of four men and eight women at Chester Crown Court convicted Newland on three counts of sexual assault. She was cleared of two other counts of sexual assault.
Newland has been released on bail until sentencing, which is to be fixed in November.
READ MORE: Woman stops on road to help ducks, faces life in jail for deadly car crash