Human Rights Watch sues GCHQ, alleges unlawful surveillance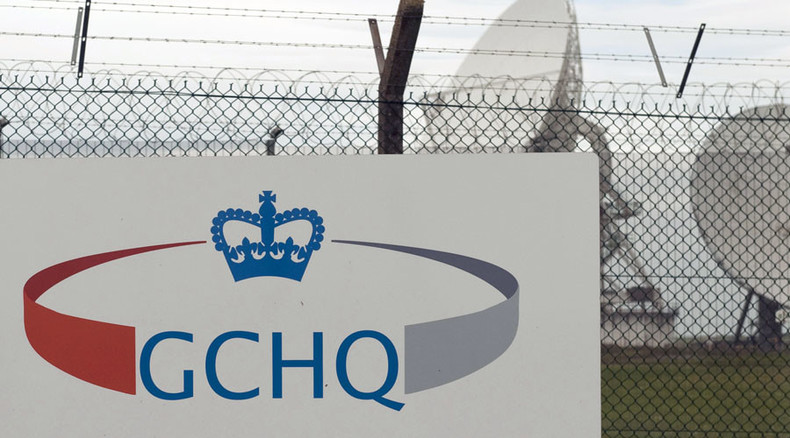 Human Rights Watch (HRW) has filed a complaint against UK government spy agency GCHQ for unlawful surveillance of its communications, alleging that data were shared illegally with the US National Security Agency (NSA).
The complaint, lodged by the rights group and three anonymous individuals, was brought to the Investigatory Powers Tribunal (IPT), an independent judicial body responsible for overseeing UK intelligence services, on Monday.
The suit comes in the wake of the IPT's February ruling which found that dragnet surveillance data sharing prior to December 2014 between the two counterpart agencies breached European human rights law. However, the tribunal noted that data sharing since then is completely legal in light of the public disclosure of the program.
In June, the IPT also ruled that GCHQ also unlawfully retained communications data belonging to Amnesty International.
The findings confirmed NSA whistleblower Edward Snowden's claims. In April 2013, Snowden told a European parliamentary hearing that the NSA was spying on human rights organizations and NGOs as part of its dragnet of mass surveillance program.
"If GCHQ has been collecting Amnesty International's communications, it is nearly certain that ours have been intercepted as well," said Dinah PoKempner, general counsel at Human Rights Watch, commenting on the suit.
READ MORE: GCHQ spied on Amnesty International - UK's surveillance tribunal
"We are bringing this case because confidentiality of communications is critical for those who work to protect human rights and expose abuses and war crimes."
HRW has been active in spearheading the fight against bulk data collection and violations of privacy rights. In April, the organization sued the US Drug Enforcement Administration (DEA) for collecting records of the group's phone calls to foreign countries. In January 2013, HRW joined as one of the 24 plaintiffs in the case of First Unitarian Church of Los Angeles v. NSA, challenging the NSA's mass collection of phone records.
LISTEN MORE:
You can share this story on social media: