Ban sex robots, says leading ethicist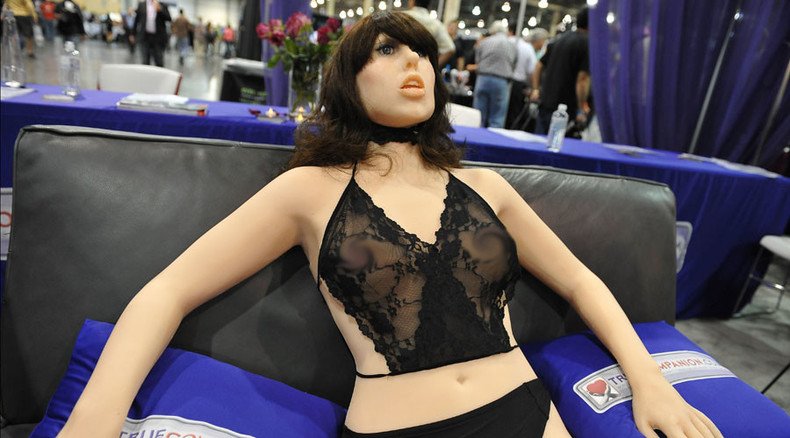 A leading robot ethicist has launched a campaign calling for a ban on the development of sex robots.
Dr Kathleen Richardson, a robotics expert at De Montfort University in Leicester, England, warns that sex robots could contribute to the systemic dehumanization of women and children.
"Sex robots seem to be a growing focus in the robotics industry and the models that they draw on – how they will look, what roles they would play – are very disturbing indeed," she told the BBC.
Richardson explained that her Campaign Against Sex Robots is not anti-sex, but rather anti-exploitation.
"Technology is not neutral. It's informed by class, race and gender. Political power informs the development of technology," she told the Washington Post. "That's why we can do something about it. These robots will contribute to more sexual exploitation."
Though the sex-bots currently being manufactured are still relatively primitive, Richardson is worried they are the first step to something more sinister.

"It's a new and emerging technology, but let's nip in the bud."
The industry certainly appears to be picking up steam. The sex doll company True Companion launched Roxxxy, the "world's first sex robot," several years ago.
However, anxieties over AI's potential dangers are not uncommon, even among industry bigwigs. Just this spring, Tesla Motors CEO Elon Musk wrote of the "the risk of something seriously dangerous happening is in the five-year timeframe. Ten years at most."
Theoretical physicist and cosmologist Stephen Hawking, warned "the development of full artificial intelligence could spell the end of the human race," in an interview with the BBC last December.
You can share this story on social media: