'You have treated us with contempt': Soldiers' families demand Iraq Inquiry deadline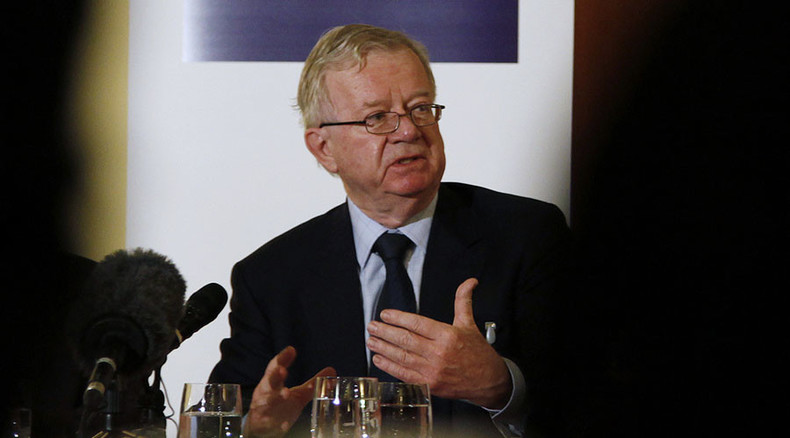 Relatives of 29 soldiers killed during the Iraq war have called on Sir John Chilcot to publish his long-awaited report on the UK's role in the conflict before the end of the year or face legal consequences.
In a letter sent on Monday, lawyers acting on behalf of the families, wrote: "In the absence of any reasonable, transparent and full explanation why you cannot, we expect you to write to the prime minister within one month with a date for publication, which should be by the end of the year."
"By your own admission, now Maxwellization is over, there is nothing to prevent you doing this. If you fail to do so, we will continue with our legal challenge."
The group had previously given Chilcot a deadline, which expired in August, to complete so-called Maxwellization, a process which allows witnesses to respond to the report's claims before publication. The move was put on hold after Chilcot wrote to the Foreign Affairs committee last week claiming the process was complete.
He is yet to announce a publication date.
READ MORE: Iraq inquiry: Chilcot receives belated reactions from criticized parties
The families say individuals who have faced criticism in the report over their involvement in the war "have seen their careers flourish while our own lives have been ruined."
"It is with regret that we must tell you that such hypocrisy is astonishing. Instead of due care and concern, we feel you have treated us with contempt," the letter reads.
Chilcot began work on the Inquiry, which is said to have cost taxpayers some £10 million (US$15.4 million), in 2009.
LISTEN MORE: