'Security threat': Tories deepen anti-Corbyn offensive on defense policy (VIDEO)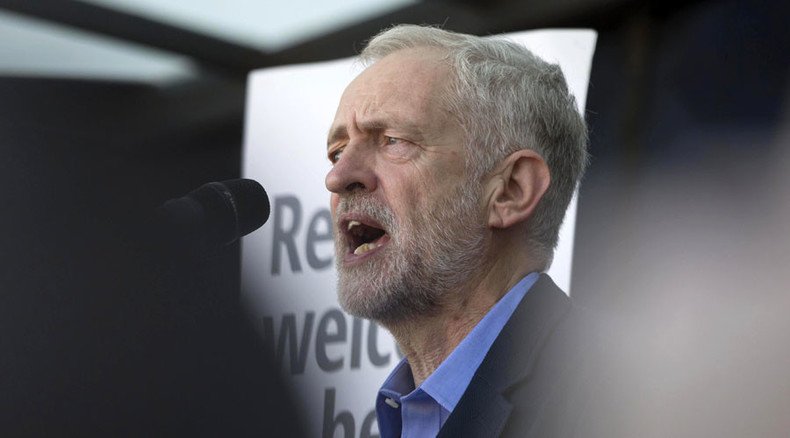 Conservatives have bolstered their attempt to portray newly-elected Labour leader Jeremy Corbyn as a threat to national security by posting a fresh video takedown on YouTube.
The video, titled 'Labour: a threat to our national security', selectively quotes the Islington MP calling Palestine's Hamas and Lebanon's Hezbollah "friends," and points out he once called the 2011 assassination of Osama Bin Laden at the hands of US special forces a tragedy.
It also highlights his well-known opposition to the renewal of Britain's Trident nuclear weapons arsenal and claims he would see Britain's armed forces disbanded.
The move is just the latest in a flurry of attacks since Corbyn was elected Labour leader on Saturday by a landslide.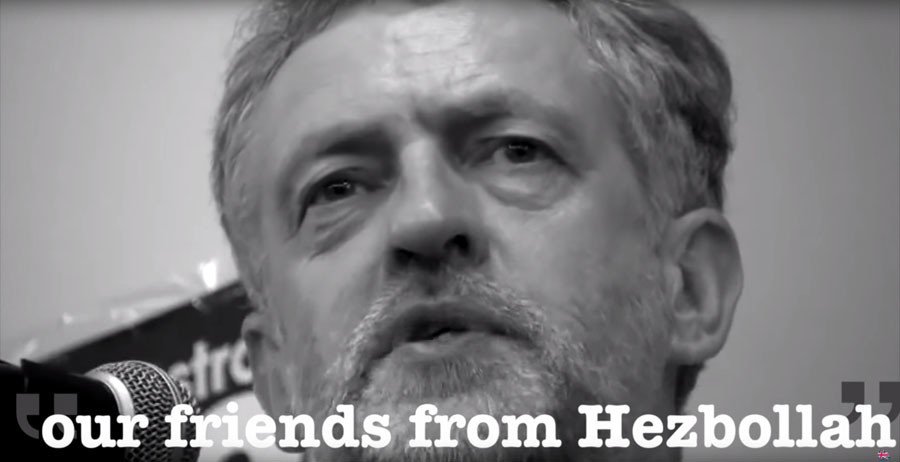 A number of Conservative figures, including Prime Minister David Cameron, tweeted on Sunday that Labour is now a threat to "our national security, our economic security and your family's security."
The suggestion was ridiculed on social media, with public figures including activist and Queen guitarist Brian May asking if it was some kind of joke.
@David_Cameron - Hoping this is somebody's joke. Surely this pathetic mean-spirited response to Corbyn's victory has not come from PM ? Bri

— Dr. Brian May (@DrBrianMay) September 13, 2015
Corbyn has always maintained he referred to delegations from Hamas and Hezbollah as friends in the context that they were visiting to discuss resolving conflict in the Middle East.
He has also stood by the position that Trident is an outmoded, dangerous system and that Britain's armed forces are far too big for a small island in the North Atlantic.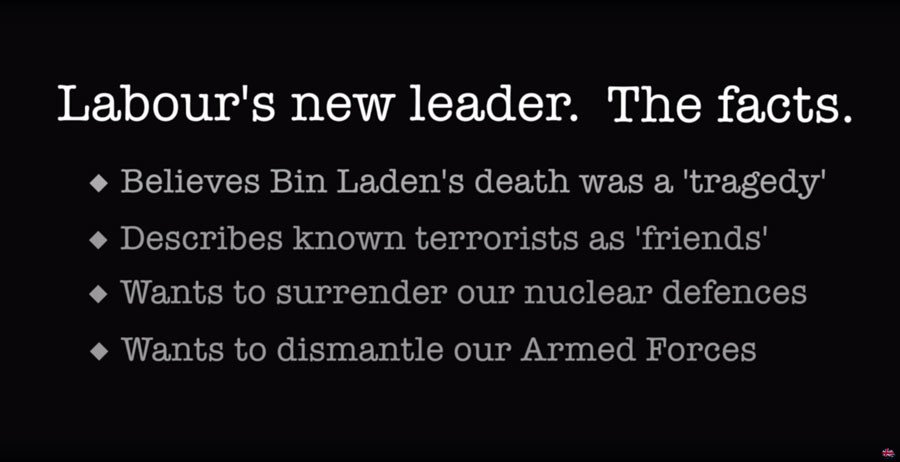 READ MORE: 'Threat to national security': Cameron leads Tory onslaught on Corbyn

On the topic of Bin Laden's death, Corbyn has repeatedly stated he thinks it a tragedy that the alleged architect of 9/11 was assassinated instead of being brought to justice through judicial means.
Labour has been quick to strike back, with one MP Chi Onwurah claiming the Tories are "weaponizing the politics of defense while cutting our actual defense." Another deputy, Graham Allen, alleged the Conservatives are "devaluing every future occasion they use this phrase."
You can share this story on social media: