Blowing smoke? MPs to debate legalizing cannabis in UK, activists skeptical govt will act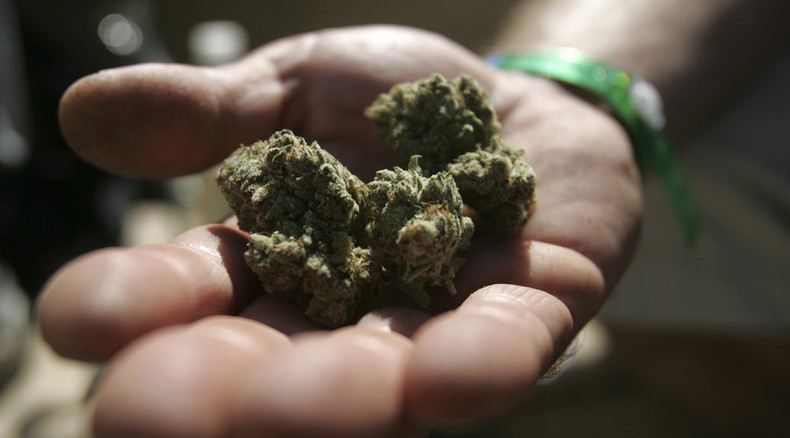 MPs will debate whether the sale, production and use of cannabis should be legalized after a petition demanding a shift in the law attracted over 200,000 signatures.
The debate will be led by Labour MP for Newport West Paul Flynn, who strongly advocates the reform of Britain's cannabis law. It will take place in Westminster Hall and is scheduled for October 12.
Flynn has campaigned for the reform of UK cannabis law since 1990. In 2011, he presided over the launch of a report examining how cannabis could better be regulated, which was published by Britain's pro-reform group Clear UK.
The petition received staunch public backing, attracting over 125,000 signatures just five days after it was launched. However, the government insists it has no plans to legalize cannabis because such a policy shift would fail to address the supposed harm caused to communities and individuals.
The petition to legalize cannabis was slated by ministers in an official response released in late August. They claimed the Class B drug, which is widely used for recreational purposes in Britain, constitutes a "significant public health issue."
However, the petition's signatories insist legalizing cannabis could bring in £900 million ($1.4 billion) in tax revenue annually, save money on policing and create more than 10,000 new jobs. They also argue the drug is "safer than alcohol" and is thought to have been used by humans for over 4,000 years.
James Owen, a 25-year-old economics student who started the petition, said he does not expect the government to alter its position.
"I'm glad that it's got this far and can just take its process," he told the Guardian.
"I'd be more hopeful if Jeremy Corbyn gets the leadership of the Labour Party, but it seems to me that the current government [is] willing to ignore the views of 200,000-plus people."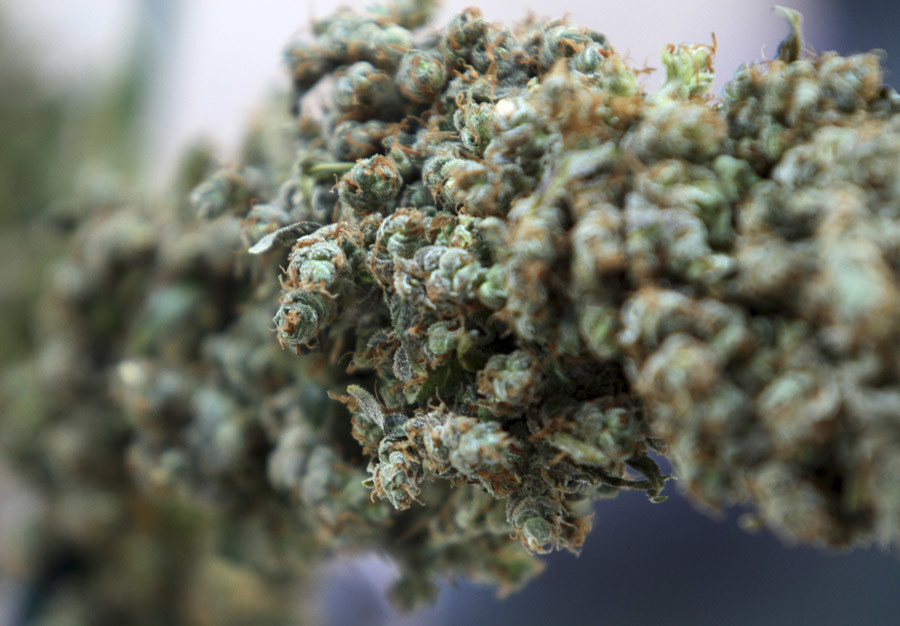 Clear UK chief Peter Reynolds has signaled support for the debate. However, he told the Guardian it is likely government whips will pressure MPs to boycott it. Nevertheless, he has called on Clear UK members to directly lobby their local MPs.
"It's a war of attrition. The strength of our case is inarguable, our arguments are irrefutable and they are being acted on and proven throughout the world," he said.
"No matter how reticent and reactionary the UK government [is] we will grind them down."
In August, Britain's All Party Parliamentary Group on Drug Policy Reform suggested the possession and growing of drugs should not be a criminal offense because the European Convention on Human Rights (ECHR) stipulates the right to a private life.
In a report, the committee said taking recreational drugs and growing your own cannabis is a "human right." It argued human rights legislation could be used by defendants to avoid prosecution. However, critics said the findings of the report were fundamentally flawed.
While the government has not officially decriminalized cannabis in Britain, police appear to be becoming increasingly relaxed about its use and more inclined to warn offenders than charge them.
In July, it was reported that Derbyshire, Dorset and Surrey police are prepared to turn a blind eye to those who grow cannabis for personal use. The policy shift was reportedly sparked by a desire to target more serious crimes.
Across the EU, citizens are also calling for the legalization of cannabis.
Around 8,000 people took to the streets of the German capital, Berlin, in early August calling for the drug to be legalized for medical and recreational purposes. The country's Green Party members were among the participants, with MP Lisa Paus saying Germany's prohibition of cannabis had "completely failed."
In the US, a number of states have legalized the use of marijuana both for medical and recreation purposes. However, in Canada the drug has been legalized for medicinal use only.
A total of 25 growing facilities are currently federally licensed in Canada, with 13 found in Ontario and six in British Columbia.