Sexual health clinic accidentally publishes HIV status of 800 patients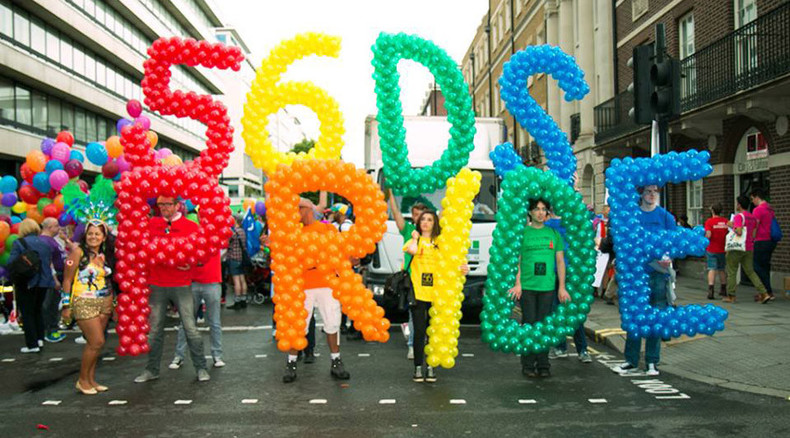 A sexual health clinic in London has accidentally disclosed the HIV positive status of nearly 800 patients, it has emerged.
Europe's busiest sexual health clinic, 56 Dean Street, apologized after mistakenly sending out a newsletter on Tuesday, which included the names and email addresses of about 780 HIV patients.
The clinic, run by the Chelsea and Westminster NHS Trust, pledged to investigate how the breach took place.
Elliot Herman, 38, told the Guardian the email contained the names of friends who had never disclosed their HIV status to him before.
"It's not difficult to put those names into Facebook and bring up their profiles and personal details," he said.
"If my details were on that list I would feel angry and disappointed at the clinic for having such a sh*t system that this can happen."
A major breach of data protection such as this is likely to launch an investigation by the Information Commissioner's Office, Britain's independent watchdog monitoring information rights.