Night Tube delayed: Strike action forces London transport bosses to negotiate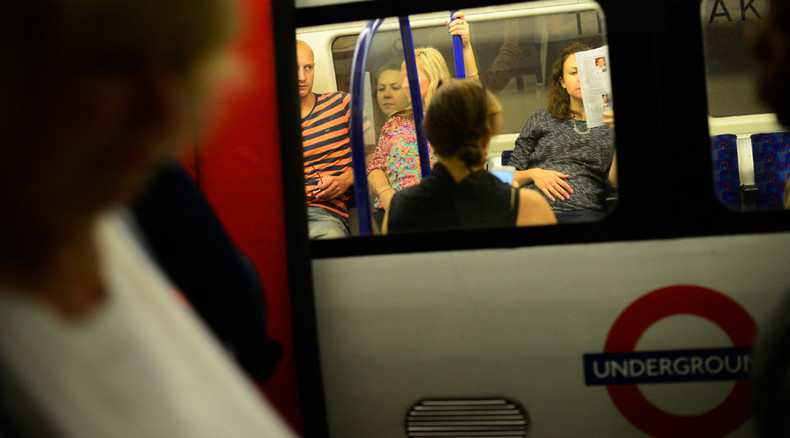 London Underground workers have succeeded in bring Transport for London (TfL) back to the negotiating table, forcing them to suspend the launch of 24-hour Tube services until staffing issues can be resolved.
Trade union leaders welcomed Thursday's announcement as a "common sense" move that gives both sides more time to consult on staffing and safety in preparation for the new service.
Mike Wheelan, the leader of ASLEF, which represents train drivers, reiterated his union's support for the Night Tube, but insisted it must not come at the cost of a fair work/life balance for workers.
TfL said the launch of the weekend night service was delayed until the autumn in the hopes an agreement can be reached with union representatives.
Unions celebrated the news as an indication their industrial action succeeded in forcing TfL to consider the work/life balance and staffing for the Night Tube.
Bitterly disappointed that the #nighttube launch has been postponed. Boris just give the unions what they want man!

— Jamie smith (@Jambois_here) August 27, 2015
Tube workers staged two 24-hour strikes in July and August, while plans for a further two 24-hour Tube strikes were canceled at the last minute this week.
Mick Cash, general secretary of the militant Rail, Maritime and Transport (RMT) union, said the decision to delay the Night Tube proved unions were right to warn the public about the "mad rush" to introduce 24-hour services on weekends.
"We warned repeatedly that it would be dangerous and foolish to press ahead with bodged Night Tube plans until the very basics in terms of staffing and safety had been agreed with the unions through the long-established frameworks," he said.
"This move by TfL proves that our members were right to strike and were right to warn the public about the consequences of the mad rush to introduce the Mayor's Night Tube plans without agreement."
Well done LUL staff for standing up to the bully boy tactics of TFL and Boris. Common sense wins again .. #nighttube

— Sean Robert Kelly (@seankelly211169) August 27, 2015
Cash added the indefinite delay of the service was an "embarrassment" to London Mayor Boris Johnson and Chancellor George Osborne, both of whom were keen advocates of the Night Tube.
"But [it] gives us an opportunity to now get the basics that should have been sorted months ago worked out through direct negotiation," he said.
Wheelan said: "ASLEF believes that a world-class capital city like London needs a 24-hour Tube service. But not at the expense of the work/life balance of our members. It has to be done in a way that works for London Underground, for passengers, and also for the drivers who deliver this service every day."
Wheelan went on to blame management at London Underground (LU), a branch of TfL, for trying to introduce the all-night service without consulting with unions.
The #nighttube was promised to Londoners and business. Why do we prefer a minority of lazy privileged and indecent people to the Londoners?

— Olivier Chaffard (@olivierchaffard) August 27, 2015
"Had LU not acted in bad faith, by trying to introduce the Night Tube in London without consultation, and without negotiation, we wouldn't be where we are today and they would have been in a position to deliver."
He added: "Common sense has broken out at London Underground and now we can sit down with them and work this out."
LU managing director Nick Brown said he believed both parties were close to achieving an agreement "that protects the work/life balance of our employees and is affordable, sustainable and fair."