Regulator accused of legal breach after halting Islamic charity's funding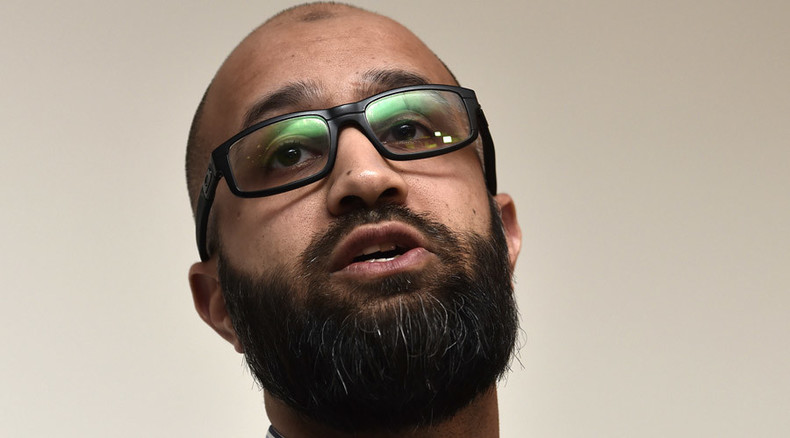 The High Court has handed down a landmark ruling, saying the Charity Commission's decision to pressure UK charities not to fund advocacy group CAGE must be reviewed.
The Commission was accused of overstepping its powers by asking two widely respected charities to vow to permanently cease funding the organization.
The Commission made the request in March 2015 after CAGE said Mohammed Emwazi, the Islamic State terrorist known as Jihadi John, was radicalized by UK intelligence operatives.
MPs and media commentators slammed the allegation at the time, suggesting it was baseless.
While the Joseph Rowntree Charitable Trust and the Roddick Foundation were not at that time funding CAGE, they had done so previously. However, the Charity Commission had asked them to give a commitment that they would never do so again, regardless of any future changing circumstances.
CAGE later described its loss of funding as a manifestation of the Commission's "Cold War" on Islam.
CAGE says the Commission's actions breached its powers as a regulatory body under the Charity Act 2011.
This argument was deemed to have merit by Lord Justice Burnett, who granted CAGE an official application for the review to go ahead Thursday.
All evidence relating to the review must be submitted prior to mid-September.
CAGE director Adnan Siddiqui welcomed Justice Burnett's decision.
"The Charity Commission's actions against CAGE have sent a chill through the charity sector, and this is a welcome step in the right direction for all members of civil society," he said.
"The rule of law remains an ideal worth striving for in the interests of good government and peace at home and abroad."