Coconuts & trapeze lessons? Questionable British aid spending revealed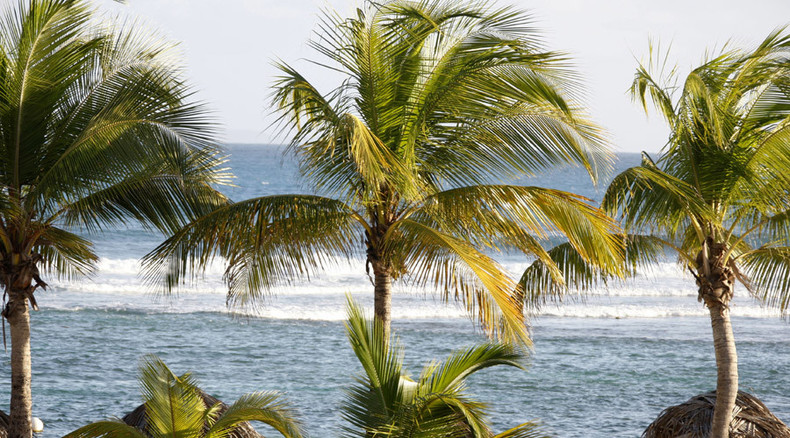 An aid project from the EU has spent over £100,000 on projects including a study about coconuts and trapeze lessons, a report has found.
Figures from the TaxPayers' Alliance revealed that money for the European Development Fund (EDF), which draws funding from the British taxpayer, was also used to host courses where attendees made art from plastic bags.
Britain is the third-largest contributor to the EDF, the Times reports. The UK donated a total of £308 million (US$480 million) in 2013. The fund mainly focuses on projects in Africa, the Caribbean and the Pacific, as well as running a number of projects in the territories of EU member states.
Some £152,290 was spent on an arts program which offered acrobatics, trapeze and juggling in Tanzania, with a further £19,000 spent on a study into the "the youth perceptions, attitudes and views towards EU development policy" which found that, unsurprisingly, the youth enjoyed "listening to music" and "dating."
Among other projects, a study into coconut development in the Pacific cost £126,900.
Private grants were also awarded to EU countries, with the EDF giving a total of £233,500 to "confidential" projects in Belgium and £45,870 given "secretly" to Spain.
The group analyzed projects funded between 2011 and 2013.
"Too many of the projects neither deliver value for money for taxpayers nor deliver sustainable development in the places that need it most," TaxPayers' Alliance Chief Executive Jonathan Isaby said.
But a spokesperson from the Department of International Development (DIF) defended the spending.
"The vast majority of the EU's aid is delivering real results on the ground and, following pressure from the UK, it is now more focused on the poorest and most fragile countries."
"We will continue to demand that all their aid meets the same high standards that Britain's does," the spokesperson added.