British medic recruited 16 UK students to join ISIS in Syria
Published time: 17 Jul, 2015 16:01
Edited time: 17 Jul, 2015 18:36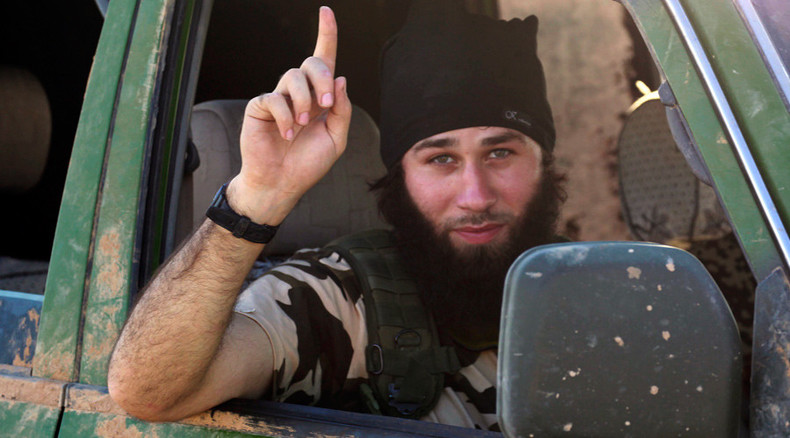 A British doctor of Palestinian descent successfully recruited 16 UK students to join Islamic State in Syria, an investigation has revealed. The revelation was uncovered by an investigation, published on the BBC's website on Friday.
Mohammed Fakhri Al-Khabass is believed by his former university to have played "a major role" in the recruitment of two separate groups of medical students who left the UK to travel to Syria earlier this year.
The medic originally hails from Middlesbrough, in the north east England, where his father worked as an NHS doctor. Fakhri recruited the 16 British citizens while they were training to be doctors at the University of Medical Sciences and Technology (UMST) in Khartoum, Sudan, the BBC's investigation found.
UMST Dean Dr Ahmed Babiker Mohamed Zein told the broadcaster Fakhri is now in war-torn Syria. "Mohammed Fakhri is in Syria and played a major role in recruiting the students who left to Turkey," he said.
Some 16 UMST students and graduates have joined Fakhri in Syria to date. Nine fled from Khartoum in March, while a further seven followed in June.
During his time at the UMST in Sudan, Fakhri was president of the Islamic Cultural Association (ICA), where he used his platform to push a radical agenda.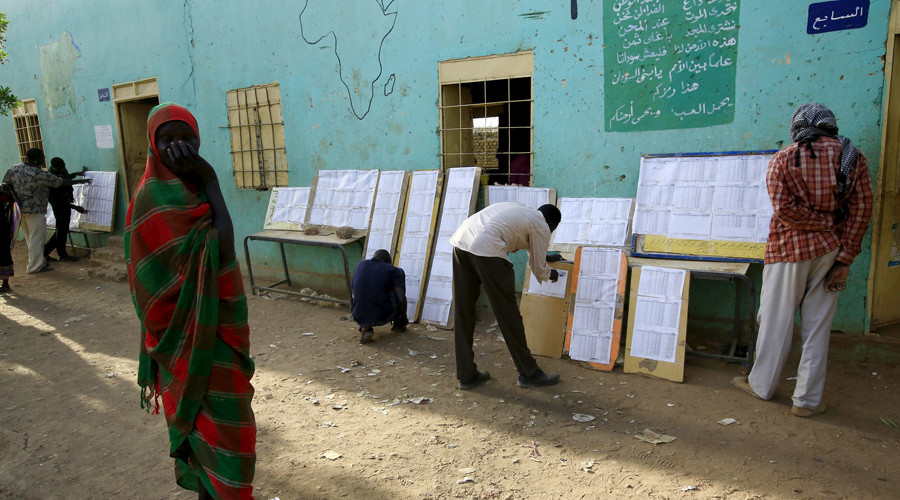 A number of former and current students told the BBC that the group became deeply politicized under Fakhri's leadership. They said he attempted to dissuade students from taking jobs in the West.
The students the British doctor recruited to join Islamic State (IS, formerly ISIS/ISIL) were mostly born in the UK to Sudanese parents, who encouraged them to study abroad to learn about their cultural heritage. One unnamed person told the BBC that they believed the medic had misled the students about their work.
"He used to tell them that you will be serving as doctors on the Turkey-Syrian border and under the name of Islamic State. That's what the students who came back said," the unnamed person mentioned.
"Until they went and were brought back, they didn't know they were going to any political side in the Syrian war. He used their good intentions."
UMST has come under fire for failing to provide adequate safety nets for vulnerable students.
"Its lacklustre attitude in student care, social activities and attention is as much at fault here," a family member of one of the students told the BBC.
Another ex-UMST student said that there were also students at the university who supported Islamic State but were not planning on travelling to Syria.
"From what I've heard there are IS supporters who have not left, and intend on coming back to the UK to work with the NHS - for whatever reason," he said.
A British-Sudanese youth worker from London Manni Adbel Karim Ibrahim added that western Muslim students are particularly vulnerable to IS recruiters.
"If you don't understand Islam and you don't know the answer to the questions or points they're putting to you...you can easily be taken in by what they say," he said.