​Alan Turing's family demands pardons for 49,000 men convicted for homosexuality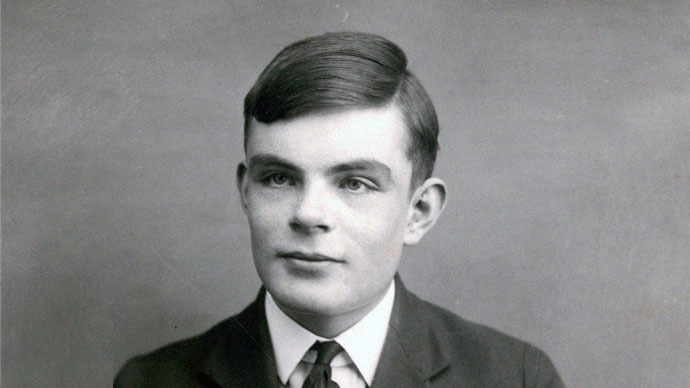 Alan Turing's family has delivered a petition to the prime minister's office demanding the government pardon 49,000 men persecuted for homosexuality. It has been signed by half a million people.
The call comes after the legacy of Turing, the famous code breaker, was revived following a new wave of publicity after the release of 'The Imitation Game' – a biopic portraying Turing's complicated private life and his cracking of German military codes during World War II.
Turing was convicted of gross indecency for having sexual relations with a 19-year-old man in 1952. He killed himself two years later, after accepting hormonal treatment which rendered him impotent.
The computing genius was posthumously pardoned in 2013, and now his family is asking the government to do the same for the 49,000 men convicted under the same law.
"It's very significant for us because Alan Turing was given a royal pardon in 2013 but we think it is totally unjust and unfair that the other 49,000 have not been given a pardon," said Alan Turing's great-niece, Rachel Barnes.