British spies threaten to stop working with Germans if NSA probe taken further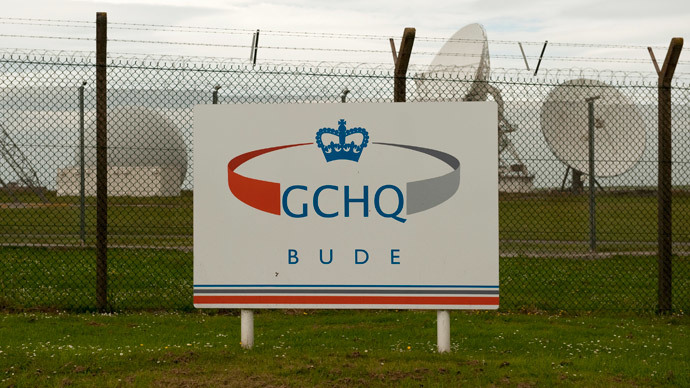 British intelligence chiefs have threatened to halt their sharing of information with their German counterparts if Germany goes ahead with a parliamentary inquiry into British and US spying, according to German media reports.
READ MORE: 'Dangerous as terrorists': Snowden leaks reveal GCHQ stores journalists' data
The British are worried that German politicians could expose classified information including details of code breaking and other technology, including a European surveillance program, which was launched last year, said a report in German weekly magazine, Focus.
Head of Germany's federal intelligence agency, the Bundesnachrichtendienst (BND) Gerhard Schindler, is reportedly taking the British threat seriously.
Schindler told the parliamentary inquiry on the issue on Wednesday evening that he was experiencing "unusually tense relations with British partner agencies."
The UK provides crucial eavesdropping powers, which is shared with the German agencies.
"Without the information from British signals intelligence we would be blind," an unnamed senior German intelligence official told Focus.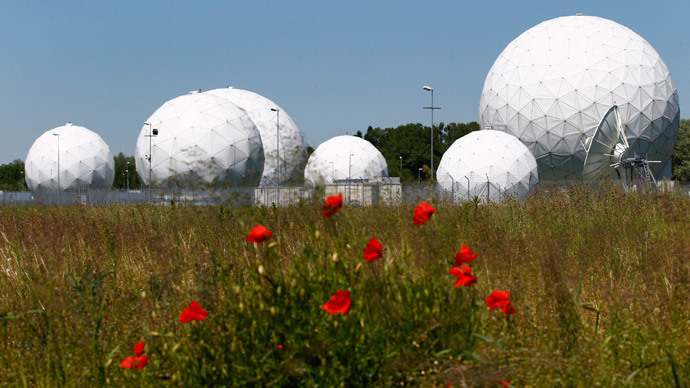 READ MORE: German spy agency collects 220 million phone records a day - report
But behind-the-scenes-information is shared between the two countries. GCHQ, the British Government Communications Headquarters, set up a joint project with the Germans to monitor jihadists traveling from Britain and Germany to Iraq and Syria. The German parliamentary committee known as the NSA committee was opened last year after whistleblower Edward Snowden released documents that demonstrated how the US and the UK were spying on their German ally.
Last summer, German Chancellor Angela Merkel asked the BND to spy on the US and the UK for the first time since the Second World War, after a double agent was busted in the BND who had been selling secrets to the CIA. The CIA station chief was asked to leave Germany as a result.
READ MORE: No NSA doc, no evidence? German prosecutor says can't prove US tapped Merkel's phone
Britain's relationship with Germany took a plunge when it was revealed that the UK was using its embassy in Berlin as a listening post on adjacent German government buildings.
But, despite Snowden's leaks, Germany remains one of the US's and the UK's closest allies, as was demonstrated when Merkel blocked Snowden from traveling to Germany to testify in case it "put a grave and permanent strain" on relations with the US.
READ MORE: 'When you collect everything, you understand nothing' – Snowden
You can share this story on social media: