​Greens, Scottish National Party, and Plaid Cymru expected to be included in TV election debates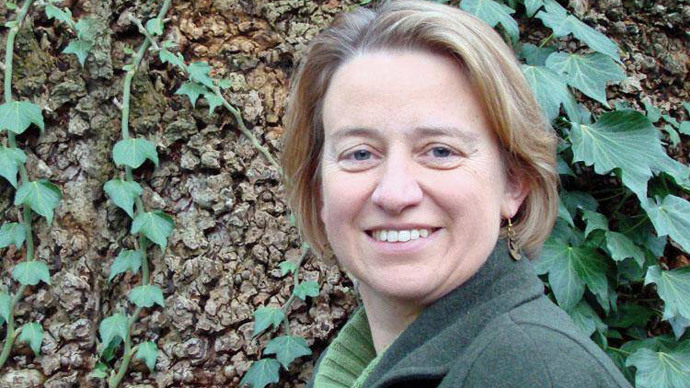 The BBC and ITV have expanded their proposed election TV debate formats to include the previously boycotted Green Party, Scottish National Party and Plaid Cymru. The decision is thought to have been driven by Cameron's call for broader representation.
The revised format has not yet been officially proposed by the broadcasters. However, a source close to behind-the-scenes negotiations told the Guardian that the new formats have surfaced.
"Obviously everyone has responded to what has been said. This is the new proposal," the source said.
Should their revised proposals come to fruition, the broadcasters will host a debate featuring seven political participants.
The chosen speakers would be the Conservative Party leader David Cameron, Labour chief Ed Miliband, Lib Dem leader Nick Clegg, UK Independence Party's Nigel Farage, and the leaders of the Green Party, Scottish National Party and Plaid Cymru.
Downing Street recently rejected the broadcasters' original proposal to offer a platform to Farage in tandem with the leaders of Britain's main political parties, but not the Green Party.
Following weeks of tense negotiations between top broadcasting executives, new proposals have reportedly been finalized.
The plan for a separate debate featuring Miliband and Cameron, set to be broadcast by Sky News and Channel 4, is thought to remain unchanged.
The altered TV debate formats are expected to be put to the relevant political parties before the close of the week.
Commenting on the development, Green Party leader, Natalie Bennet, said: "Thank you to everyone who campaigned to invite the Greens. We haven't yet had official notification but it looks like you succeeded."
You can share this story on social media: