8mn Brits living below minimum income standards – study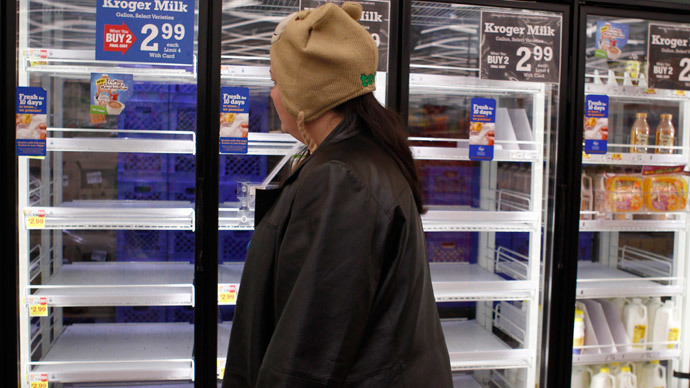 Half of families with children living below minimum income standards (MIS) have trouble making ends meet, prompting a reevaluation of the universal credit benefit system, reforms of employment laws and further calls for a living wage.
These latest figures from the Joseph Rowntree Foundation (JRF) come as Prime Minister David Cameron prepares to announce the Conservatives' plan to eradicate unemployment, a leading Tory election campaign pledge.
The JRF report revealed there are 8.1 million Brits currently living below the MIS, a figure which has grown by a third since the 2008 economic crash, with 23 percent of adults now struggling to survive on their income.
The report also found that the risk of having a "very low" income, less than half of the minimum income required to survive, has increased from 4 percent to 6 percent in the past four years, citing changes in employment status as one of the main reasons families and individuals continue to struggle.
Changes in the employment system, like cuts of in-work benefits and stagnant wages, mean that while official figures show that levels of unemployment have fallen, the effects of this economic benefit are often intangible.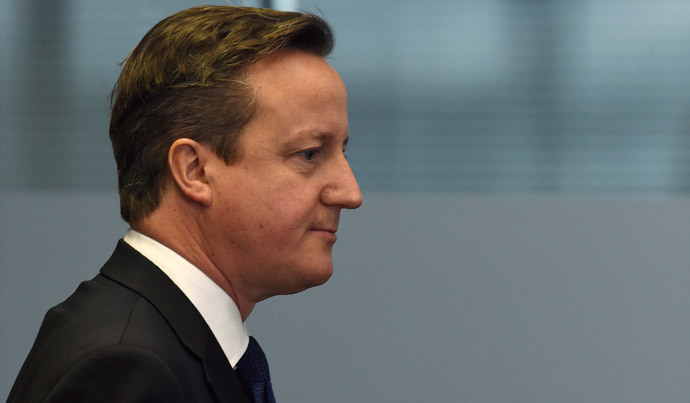 Alan Milburn, chair of the Social Mobility and Child Poverty Commission, said the research was "further evidence" of the impact of consistently low wages and fiscal consolidation on poor families.
"Despite very strong employment growth and record low worklessness, the number of people in families with children who are unable to attain what the public believe to be a minimum standard of living has increased by 2.2 million – more than a third – since the start of the recession, with the majority of the increase in working households."
He called for the implementation of the living wage within the next 10 years as a means to tackle the falling standards of living.
"Tackling this will require the next administration to take action to recouple earnings growth with economic growth: forging a new settlement to make Britain a Living Wage country by 2025 and ensuring that the working poor are protected from the impact of continued austerity in the next Parliament," he said.
The damning evidence that the Work and Pensions Secretary Iain Duncan-Smith's universal credit system is failing to help families comes as PM Cameron outlines new plans to achieve "full employment."
In a speech on Monday, David Cameron will outline his party's election manifesto pledges on jobs and enterprise.
"Full employment may be an economic term, but this is what it means in human terms: it means more of our fellow men and women with the security of a regular wage; it means you, your family and your children having a job and getting on in life," he will say.
Labour said his promises would seem like "empty words" for the unemployed and those on low pay.
You can share this story on social media: