Recruiting girls into Army Cadets 'could cut teen pregnancy rates' – UK education minister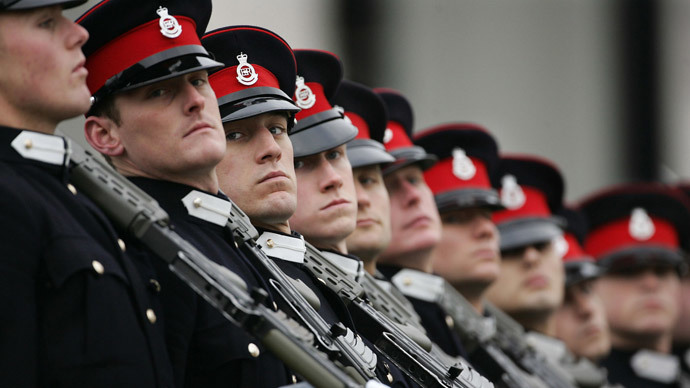 Army cadet units could be used to help tackle social issues affecting teenagers from disadvantaged backgrounds, including teenage pregnancy, an education minister has said.
Lord Nash, a 65-year-old banker, private equity manager and venture capitalist, said the rigor of attending regular army-style training and camps could deter girls who might otherwise "form unsuitable relationships" from doing so.
Speaking to the House of Lords, the Oxford-educated peer said that while the army cadets could provide benefits to youths from all manner of backgrounds, he stressed that girls from single-mother families in particular suffered from a lack of male role models.
The Army Cadet Force (ACF) is undergoing extensive expansion after Prime Minister David Cameron ordered the creation of 100 new units, predominantly in state schools. Some 65 units have been opened in the past four years, with a further 54 set to open within the next year.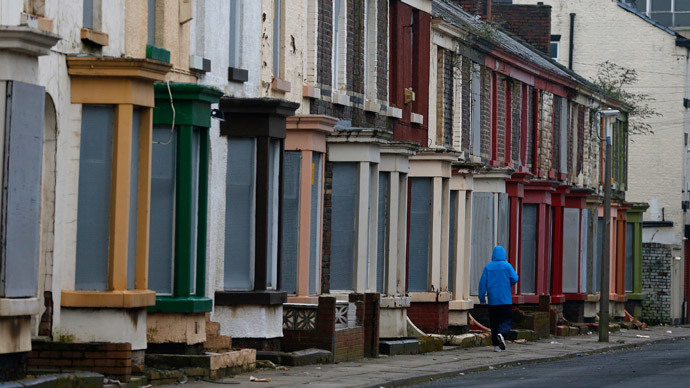 The units are in part funded by fines from banks involved in the Libor-rate rigging scandal.
Nash, who apart from working as a senior executive at bankers Lazard, private equity firms and at a venture capital association, has interests in privately run educational academies, said a lack of disciplined routine in home life can lead to children becoming "scatty." He said that disadvantaged children need "a greater strength of character to cope with the challenge they face to succeed in life."
He further said that young girls who did not have men at home, or were taught exclusively by women, would benefit most from experienced male service personnel.
"The great thing that the cadet force can bring to schools is men. Of course women forces personnel are extremely good role models, particularly for girls in schools, but sadly a large proportion of young people today are brought up in what we politely call 'single parent households', which almost certainly normally means a single mother."
READ MORE:£2mn cadet sex-abuse silence: UK Def Min exposed
"This means that many children have a total absence of male role models in their lives, which can be just as damaging for girls as for boys," he said.
Lord Nash also said those girls without strong male role models were most likely to become pregnant in their teenage years.
"If a girl has never experienced the love of a man, the dangers to their teenage years this can present in terms of unsuitable relationships and teenage pregnancy are clear."
Lord Nash's speech comes less than one month after it was revealed the Ministry of Defense had paid over £2 million in out-of-court settlements following the alleged abuse of cadets.
The information, obtained by The Guardian, showed the MoD had settled out-of-court payments for allegations including abuse rituals performed by older boys on younger cadets. Some cases were payouts to adults for historic abuse claims, but others were reportedly much more recent.
You can share this story on social media: